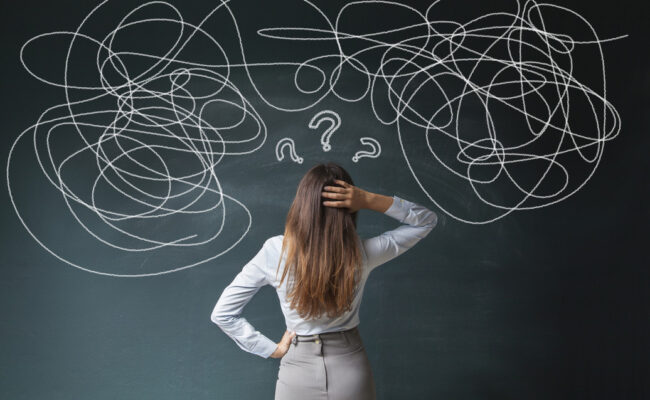 Every writer must also be a businessman. Here's a simple trick to sharpen your savvy.
Seasoned ghostwriters know a secret: Writing is the easy part. It's everything else — from researching to revising — which consumes most of our time.
And yet, the one thing that would dramatically reduce our labor is the one thing we're often reluctant to do. Lest we be perceived as overly inquisitive or insufficiently independent, we hesitate to ask a critical question upfront: "How many people will need to approve this text"?
These nine simple words matter for one simple reason: The more people you need to please, the more your writing will become a game of Whac-a-Mole.