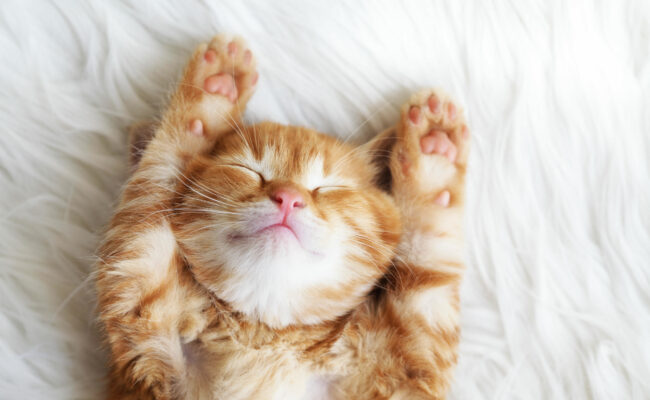 Want to make your op-ed pitch-worthy? Then make sure you address these four essential elements.
As a ghostwriter, I'm often asked to draft op-eds. Yet contrary to what you might think, writing is the easy part; it's the other stuff that's hard.
Perhaps the hardest part is what happens even before I set pen to paper. For example, it's one thing to have a great idea; it's another to convey that passion with precision.
So the next time someone asks for help with an op-ed, take a step back and first address the following four issues. (If you're feline-friendly, you can remember this formula as "CATS.")