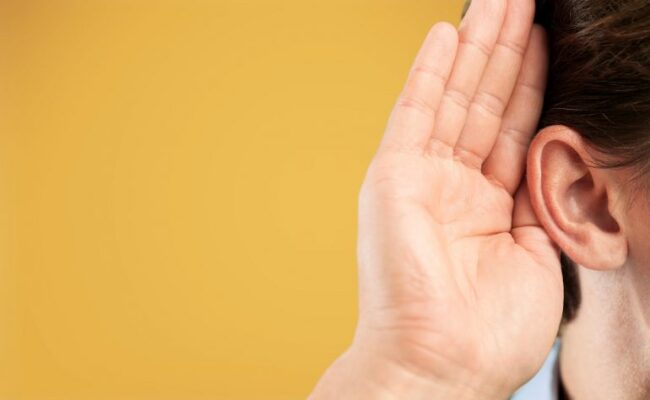 Always have a conversation before you provide your price.
Recently, a prospective client emailed me. The subject line of her message said it all: "Need a Media Trainer."
As someone who delivers media-training workshops, I was delighted. So we scheduled a call.
Ten minutes into the conversation, however, it turned out that she didn't want a workshop on how to talk with reporters. She wanted a workshop on how to talk with an audience. In other words, she wanted a presentation trainer.
To her, the difference was a mere nuance. To me, these were two entirely different topics. Sure, they were related and there was some overlap, but only in the same way that Fiat and Ferrari are both cars.