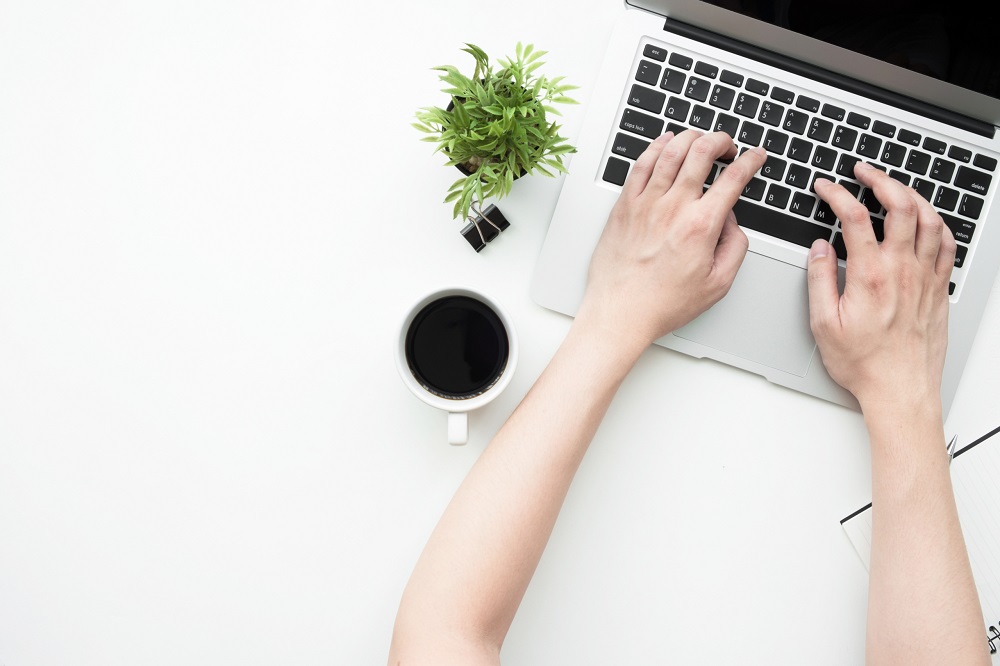 Every word counts — and none more so than your first few.
You only get one chance to make a first impression.
That seems obvious, right? Yet you'd be surprised by the number of people who disregard or downplay this advice when writing a cover letter.
In our business-writing course at the University of Maryland, we teach the art and science of writing a cover letter. We explain how to create a hook. We present ideas for personal connections. And yet, every semester, some students believe that it's ok to launch this critical document on the strength of a weak opening line:
"Dear Mr. McGarry, My name is C.J. Cregg, and I'm writing to apply for…"
If ever there were a wasted opportunity, this is it.
…