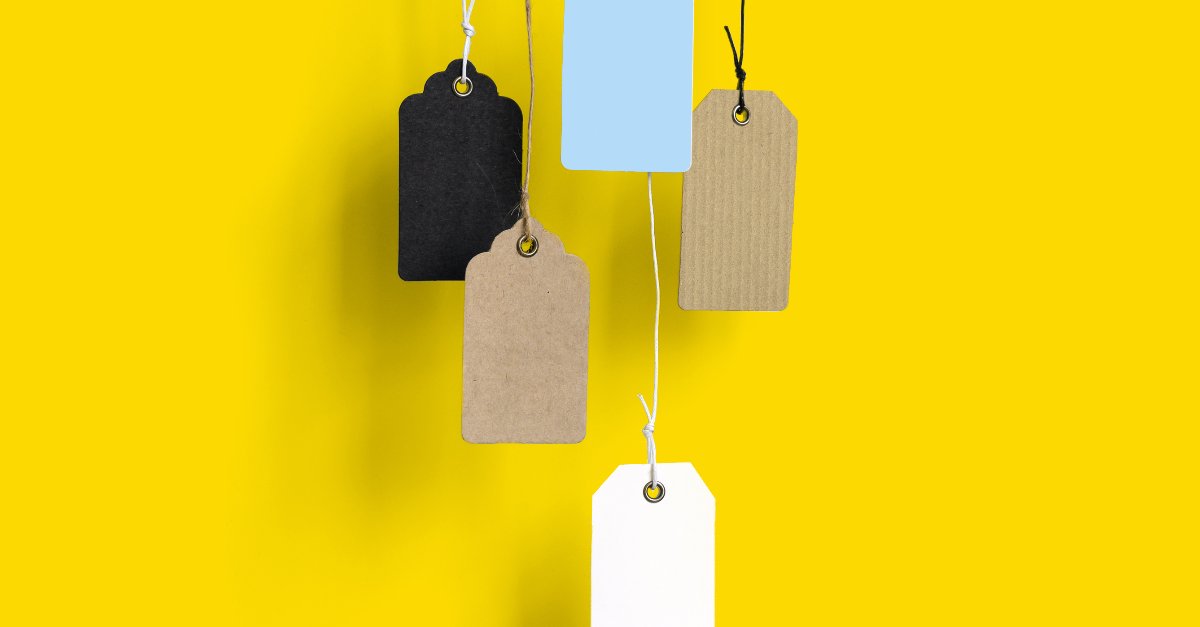 A rundown of the pros and cons — along with some viable hybrid approaches.
Marcus Sheridan believes in bucking a trend. As the owner of a pool-installation company, he'd encountered the same question from customers over and over: "How many arms and legs is this gonna cost?"
His competitors wouldn't divulge a price without first having a conversation with the prospect. As Marcus recounted to the New York Times: "Pool installers are like mattress or car dealers — we hate talking about how much a pool costs until we have you in person, because there are so many options and accessories we want to sell you. As a result, pool companies never mention price on their websites."
Marcus thought differently. As an entrepreneur, he knew that if he could provide something his competitors would not, that difference would pique people's interest. So he wrote a blog post titled "How Much Will My Fiberglass Pool Really Cost?" Soon, the post appeared first when people Googled questions about the price of a pool.
To be sure, Marcus didn't cite an exact figure. But the fact that he identified figures at all, including figures for the most popular options, saved his company from the brunt of the 2008 recession.
And yet, almost 15 years later, Marcus's method remains the exception rather than the rule: Most businesses — especially freelancers — remain adamantly opposed to making their prices public. Ask around, and the reasons run the gamut.