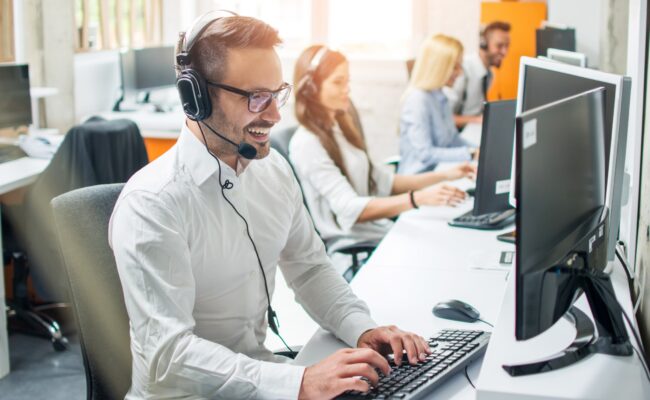 Before your client asks what you can do for him, ask him what he can do for you.
"My computer crashed."
"My password doesn't work."
"I can't connect to the internet."
In our Age of Gadgets, such complaints are inescapable. Yet the language we use to describe them is exasperatingly vague.