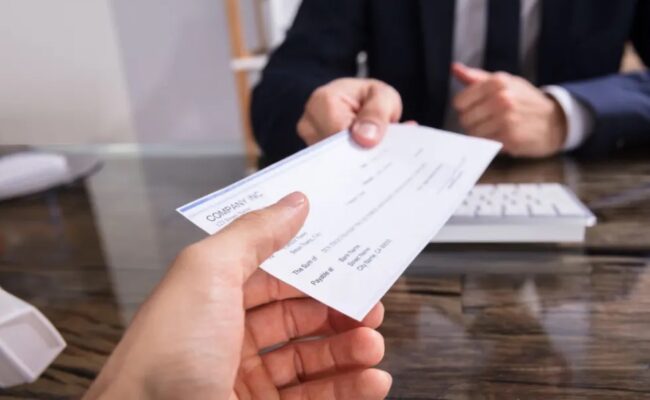 I might be less gullible than an 80-year-old grandma, but my hubris lowered my defenses — and it nearly cost me thousands of dollars. Here's my story, along with six smart takeaways.
Imagine that you're a freelancer. A potential client gets referred to you by a trusted colleague. It's a colleague you've been working with for years, and everyone he's connected you with has proven to be a serious prospect. You're so excited that you make a rookie mistake known to anyone who's gone on a first date in the last decade: You fail to Google the guy.
The project at hand (writing the script for a workshop) has an aggressive deadline (less than one week), along with two provisions you've never encountered: The client doesn't care about the tone or style of the text; he just wants it to be "informative." And he wants it not as a Microsoft Word or Google document, which are easily editable, but as an Adobe Acrobat P.D.F., which is not.
Why is this odd? Most people who hire a ghostwriter care about their words; that's why they pay big bucks for a pro. Also, most want to tweak writing that goes out under their name; rare is the client who accepts whatever you've written uncontested.
On one hand, these requests constitute red flags. On the other, they also make your job easier. Your mind leans toward the latter.