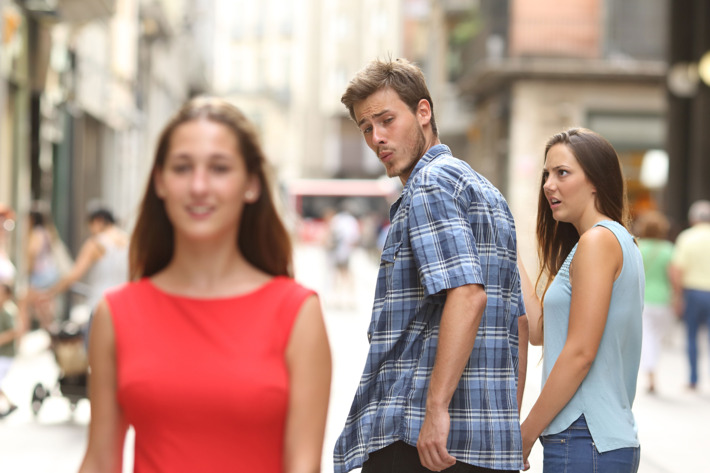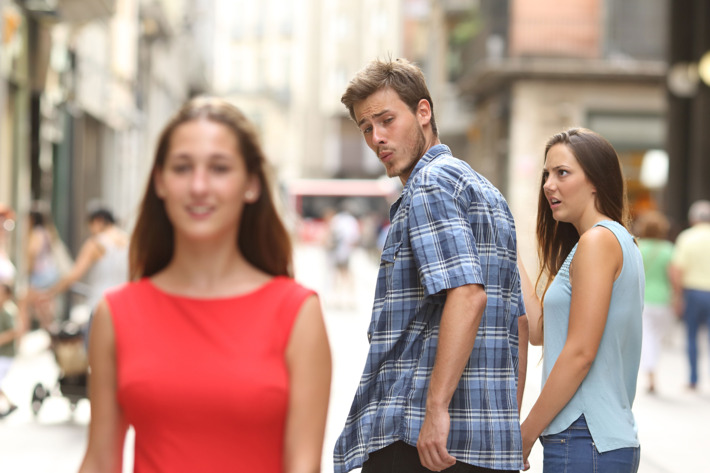 Please stop using this nonapology apology.
Have you ever told someone, "I'm sorry if you feel that way"?
If so, please know that this is most certainly not an apology. It's not even close.
In fact, this everyday phrase is one of the most specious, one of the most insidious, and one of the most repugnant in the English language. It's a head nod toward contrition, but it's unforgivably devoid of sincerity and ownership.
Let's unpack the explosive meaning of these seven little words.
…
Nobody Cares That You're "Sorry if People Were Offended"Read More »