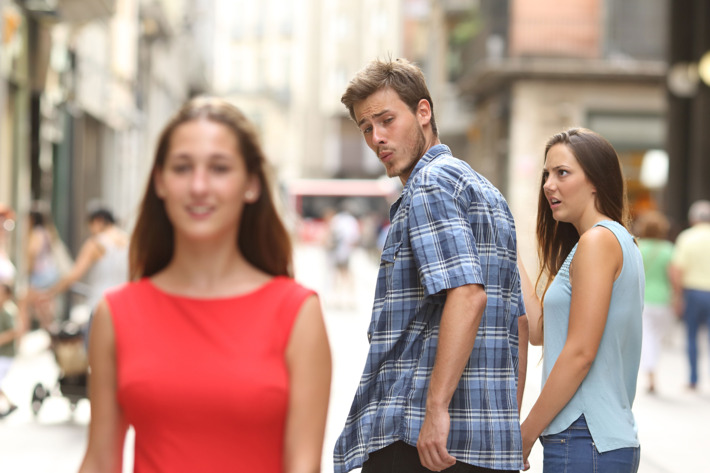 Have you ever told someone, by way of apology, "I'm sorry if you feel that way"?
If so, please know that this is not an apology. In fact, this all-too-common phrase is one of the most specious in the English language. It's a head nod toward contrition, but it's utterly devoid of sincerity.
There are at least three major problems with these seven little words.