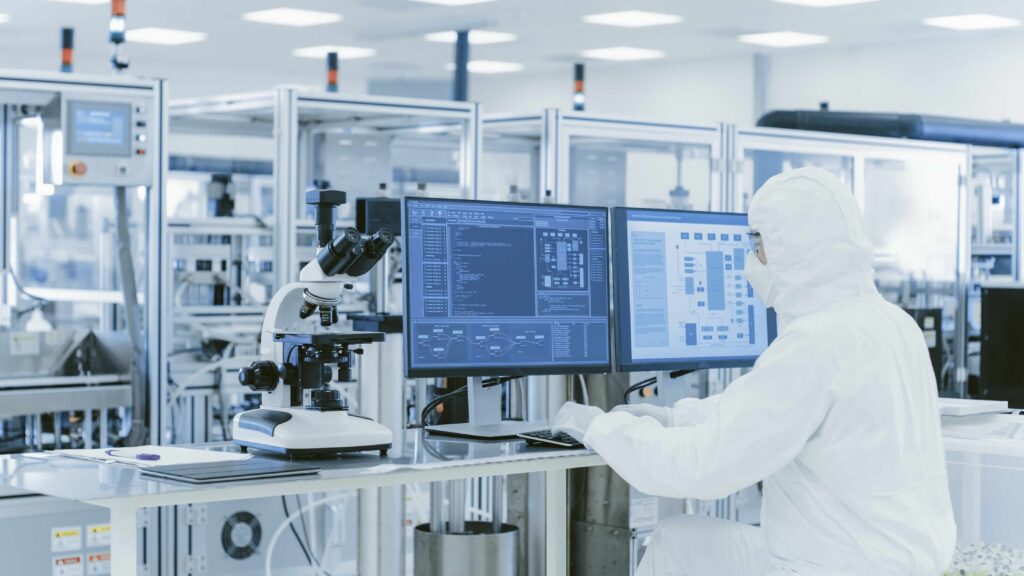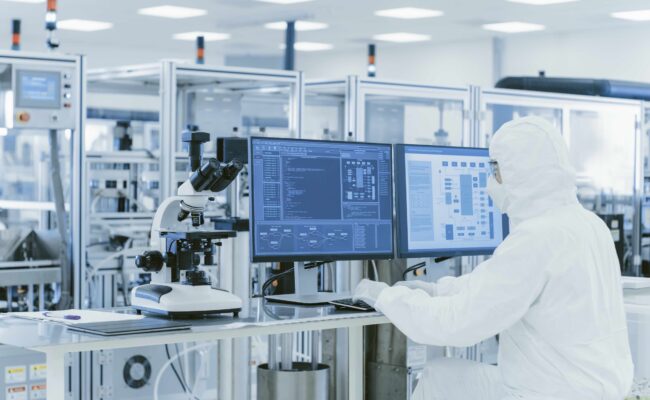 By reframing a hostile question.
A few days ago, the pharmaceutical company AstraZeneca announced a coronavirus vaccine that's cheap and easy to make. Yet shortly afterward, the company was forced to disclose a critical mistake.
Making matters worse, AstraZeneca chose not to publicize the mistake, as it had done with its initial results. Instead, the company notified regulatory officials and Wall Street analysts in private conference calls.
Predictably, the story soon spread, which prompted a reporter to ask the obvious:
Why didn't AstraZeneca share the negative news with the public?
Zing!
…