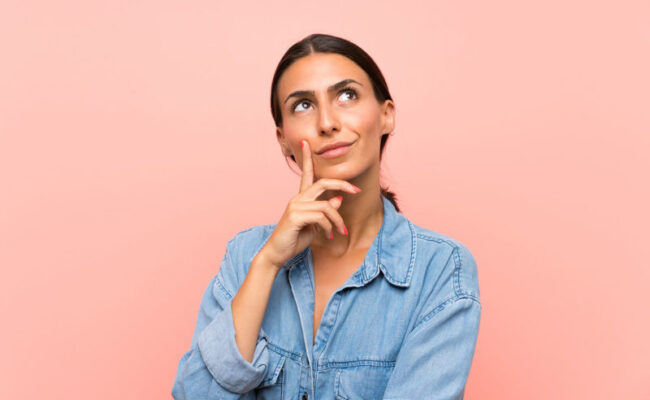 Let the way a prospect couches his request determine your next steps.
Here's a scenario all freelancers will bump into at some point: I recently completed a project running LinkedIn ads for a client. My client then referred me to a friend of his, who sent me the following email:
"I'd love to chat with you about LinkedIn when you have a minute."
Here's how I responded:
"Sure thing! Do you have a specific project in mind? In case you don't have the link, here's more about my services."
I never heard back. Any ideas why?
Here's my best guess: This guy didn't want me to hire me. He wanted free advice.