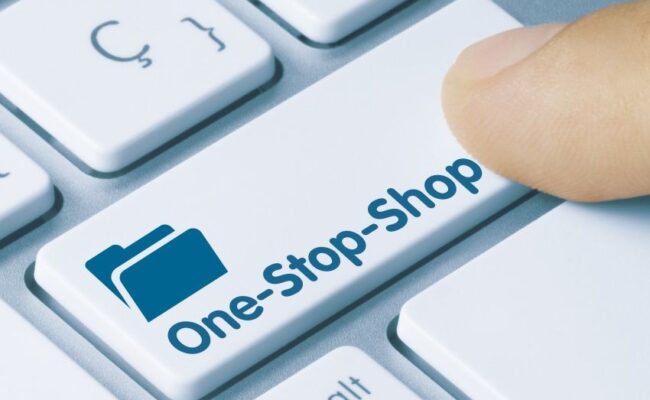 A flack who doesn't pitch is like a gas station without a tire pump: Annoying and avoidable.
There are two types of PR people: Those who write op-eds, and those who pitch op-eds. Rare is the pro who excels at both.
Why the bifurcation? Let me be blunt: Pitching is a pain. You're at the mercy of editors whom you've likely never met, whose inboxes are inundated, and who are famous for being unresponsive. Indeed, a successful pitch can take one email or a dozen; you never know.
And yet, I'd encourage every PR pro reading this to bite the bullet. If you can't pitch, you can't do PR.