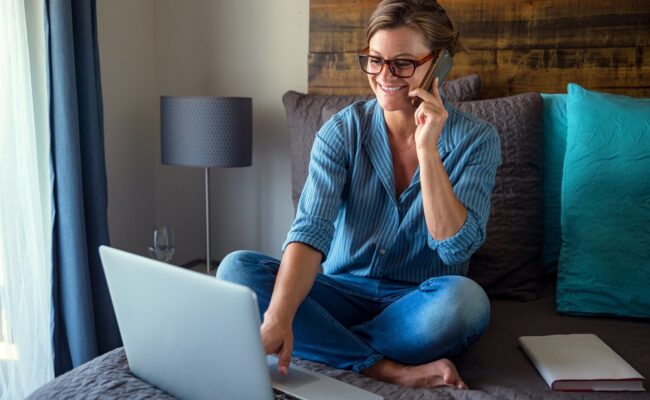 Most freelancers fail. Here's how to set yourself up for success.
For a freelancer, time is money, so let me be frank: Freelancing is tough.
It's tough from a financial perspective: You're always hustling, and you eat only what you kill.
It's tough from a psychological perspective: You don't get a paycheck every two weeks, nor do you get to socialize with colleagues in an office.
And it's tough from a productivity perspective: You have to be maximally disciplined and organized without a boss holding you accountable.
Don't get me wrong — working for yourself can be deeply fulfilling. But before you try to realize your long-deferred dream, ask yourself if any of these constraints is a deal-breaker?