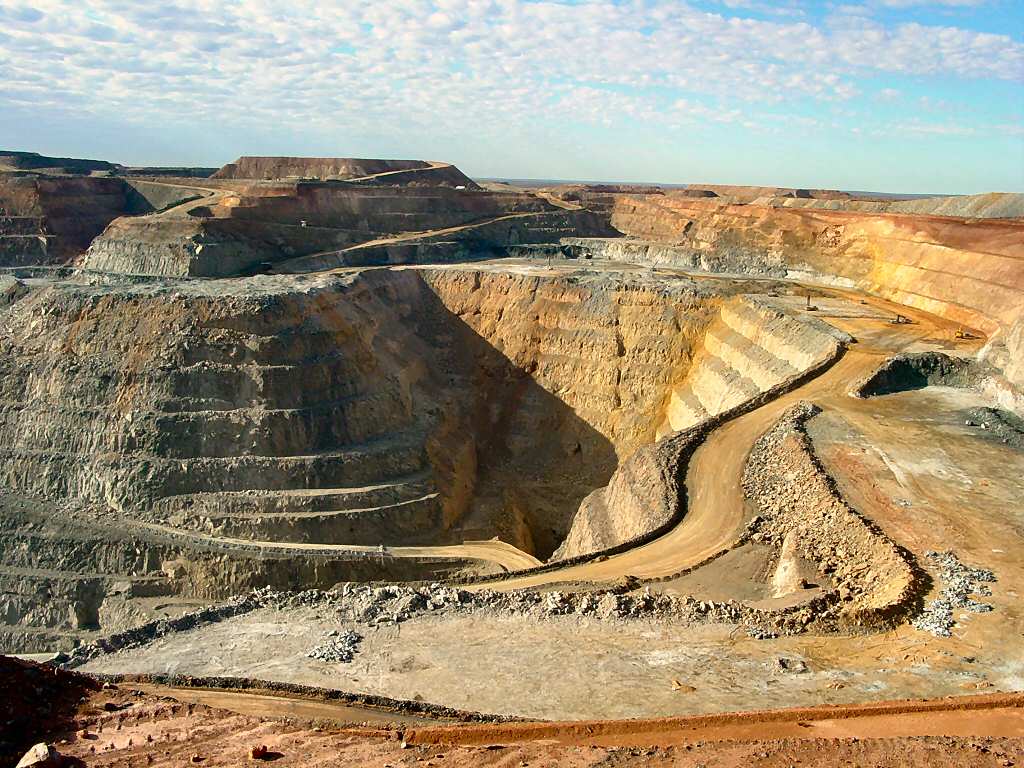 That italicized sentence at the bottom of your blog posts isn't a necessary evil, but an easily exploitable opportunity.
Ten years ago, after you finished reading a book, watching a movie, or listening to a song, it was over; you were done. If you wanted to share your reactions, you saved them for the water cooler.
Today, the traditional indicators of finality — a tombstone mark for an article (∎), the words "the end" for the silver screen, a trio of hashtags (###) for a news release — have been supplanted by a button that beckons you tinno "like," "retweet," "pin," or perform some other variation of social-media sharing.
For example, by displaying a hash tag, TV commercials encourage you to "join the conversation" on Twitter. Magazine articles refer you to a website "for more information." Even McDonald's has climbed aboard the bandwagon, stamping QR codes that reveal nutritional data on its carryout bags.
How can you, dear blogger, get in on these gigs and thus propagate your posts? Specifically, how can you milk your content for more followers and fans?
Easy: just start making use of an often-overlooked implement in the marketer's toolkit: your byline.