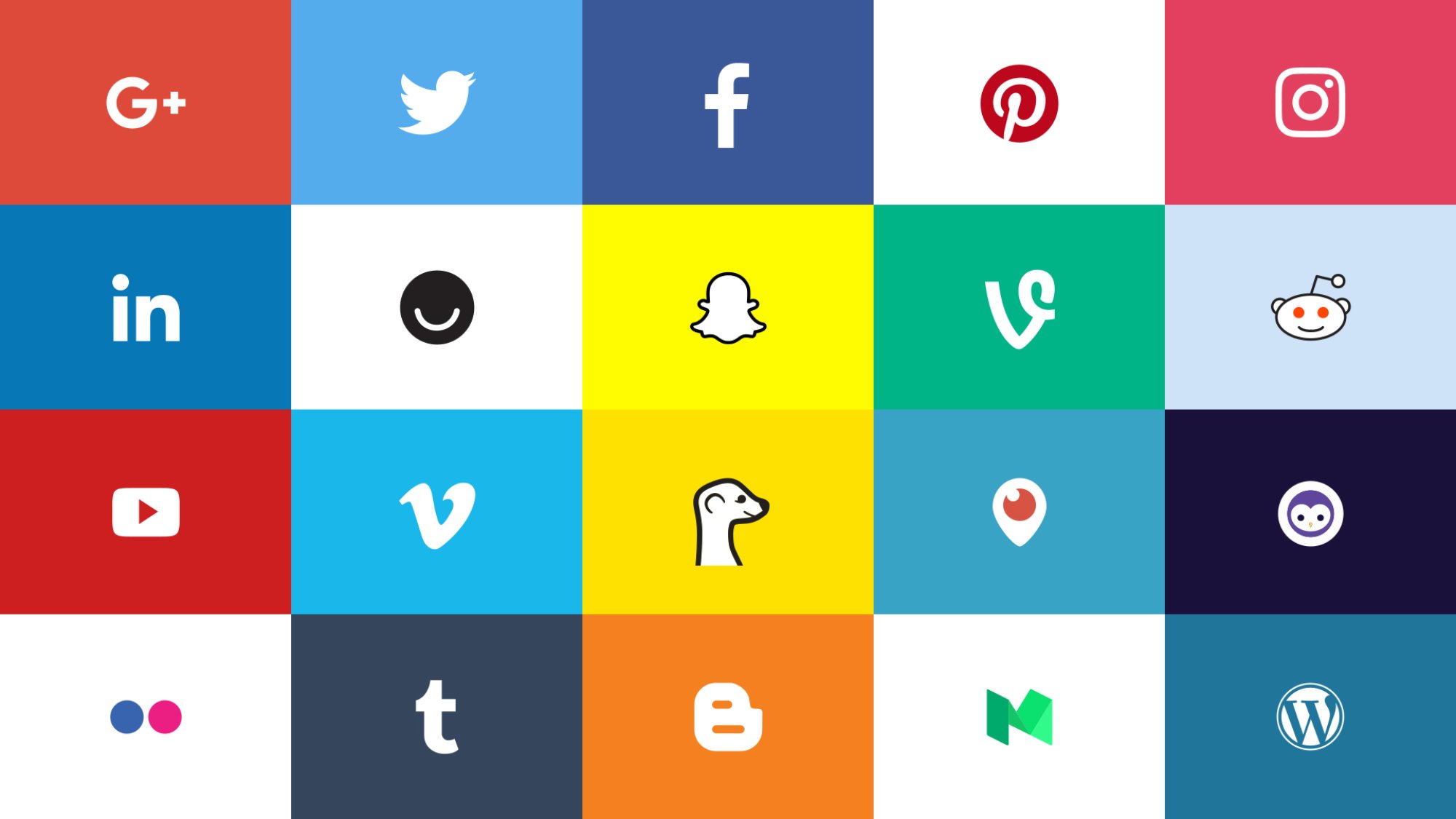 The most common social media fail is easily correctable.
People are lazy. Web publishers are no exception. When they install social-sharing buttons, all too often they leave the default settings in place.
As a result, when a user clicks the ubiquitous "tweet" button to promote your content, nine times out of 10, what he ends up sharing is simply, unforgivably the article's headline.
Big mistake. Under this setup, all your efforts prodding people to share your content are negated when they actually do.
What should you do instead? For every post published, you should embed a teaser that you've tailored for Twitter. (This can be accomplished by adding a new field or plug-in to your CMS.) Under this setup, when that share button is summoned, your fans will be sharing text specific to the medium, not a one-size-fits-all compromise.
Here's how Upworthy, the site known for making serious subjects go viral, matches the content to the channel:
| | |
| --- | --- |
| Headline | Tweet |
| A Church Told a Pastor That He Couldn't Preside Over His Son's Wedding. He Responded Like a Dad. | You don't have to be a Christian to appreciate how amazing @StandWithFrank is. |
| This Is the Most Inspiring Yet Depressing Yet Hilarious Yet Horrifying Yet Heartwarming Grad Speech | This is why it's good to have strange people like @timminchin give your commencement address. |
| This Amazing Kid Just Died. What He Left Behind Is Wondtacular. | Zach Sobiech: "You don't have to find out you're dying to start living," by @soulpancake. |
| If This Video Makes You Uncomfortable, Then You Make Me Uncomfortable | Watch this @getup video and just TRY not to be open-minded. |
| A Brave Fan Asks Patrick Stewart a Question He Doesn't Usually Get and Is Given a Beautiful Answer | THIS JUST IN: @SirPatStew is a friggin' amazing human being. |
Two takeaways:
1. Capitalization matters. Unlike headlines, which follow title case, tweets should follow sentence case.
2. Give credit where credit is due. Handles don't make much sense in headlines, but they're necessary and proper on Twitter.
If you want to reach for higher-hanging fruit, consider how Slate exploits this tactic. For every article, the site publishes four "headlines": one for the home page, one for Google, one for humans, and one for social media. Not for nothing does Twitter's CEO call Slate's tweets "fantastic."
Persuading someone to click that ubiquitous turquoise "tweet" button isn't easy. So once he clicks, don't lose the momentum. You now have a once-in-a-tweet-time opportunity to capture the holy grail of social media: getting his friends to join the bandwagon.
All aboard!
And for the next stop, don't forget to custom-craft the fields for Facebook. There are three of 'em: the thumbnail, the headline, and the excerpt. For the latter, let's again crib from the Upworthy playbook:
| | |
| --- | --- |
| Article Subheadline | Facebook Excerpt |
| Six years ago, the Rev. Frank Schaefer decided to defy his church and preside over the wedding of his gay son. Then, earlier this year, a parishioner found out and reported him (even though Schaefer told the church he was doing it). After this report aired, they suspended him for 30 days and said that if he ever does it again, he'll be defrocked. He decided to say no to that. As you'll see below. | A pastor stands up to some bullies picking on his son. By bullies I mean his bosses at the church. |
| Tim Minchin is a hilarious performer. He also gives dark but brilliant and slightly crass speeches to college graduates, apparently. At 7:22, he says my favorite thing ever about science. At 9:50, he expresses my entire life philosophy. And at 10:50, you'll think he's saying something utterly depressing until he turns it all around on you in a pretty profound and hilarious way. Just sayin'. | A university said this guy was "unabashedly offensive." Then they gave him a doctorate. Well played. |
| Zach Sobiech, at the age of 14, found out he had a rare form of terminal cancer. So he became a rock star, and millions of people got to see his music before he passed away on May 20, 2013. This is his beautiful story. | If you know you are gonna die before you turn 19, you might as well do this. RIP, Zach. |
| Patrick Stewart often talks about his childhood and the torment his father put him and his mother through. However, how he answered this vulnerable and brave fan's question is one of the most eloquent, passionate responses about domestic violence I've ever seen. WARNING: At 2:40, he's going to break your heart a little. | Patrick Stewart isn't only a Starfleet caption. He's also a friggin' amazing human being. |
Addendum (6/2/2014): It turns out the Wall Street Journal does this, too! According to the paper's social media editor, "We created a 'social headline' field in our backend publishing system that provides a social-friendly headline." As a result, Lichter continues, the headlines we tweet "are as engaging, direct and conversational as possible."
Addendum (3/24/2015): Add Vox to the list of socially savvy publishers:
"At Vox.com, publishing and distribution isn't something that starts once a story is complete. Every writer and editor is responsible for producing content that is smart and premium, but also optimized for sharing from the beginning of the development process. Senior editors, working with a company-wide audience development team, continuously train and empower the newsroom with best practices for developing smart headlines, choosing the most compelling images, optimizing content for mobile consumption, as well as maximizing the built in social distribution features of Vox Media's Chorus publishing platform."
---
Follow me on Twitter at @jrick, where I handcraft every tweet.
A version of this blog post appeared on the Buzz Bin on February 14 and in GovernmentCIO Magazine on September 1, 2014.