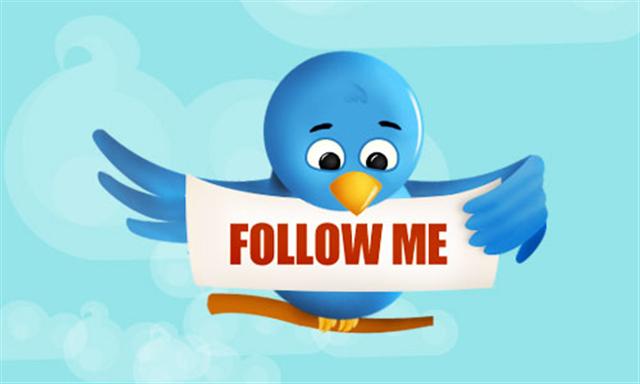 For today's PR pro, the question is no longer whether to tweet, but what to tweet. This is, of course, a loaded question—akin to asking, What kind of pet should I buy?
Happily, the answer need not be prohibitively complex. While the specifics will depend on your specialty—crisis, public affairs, B2B, etc.—a variety of best practices cover our profession as a whole.
Here are eight that every PR pro should follow.
1. Establish your own PR strategy.
Decide what percentage of your tweets will pertain to news about yourself and your firm, and what percentage will pertain to news about your industry. You don't want to be known as the guy who's always talking about himself.
Follow the model set by @jowyang, who "rarely talks about waking up, eating lunch, or starting my car. Instead, I want to add value."
2. Practice full disclosure.
If a tweet concerns a client, disclose your relationship. For example, @nmsosphere requires its staff to "always include the hashtag #client for any tweets or re-tweets involving marketing on behalf of our clients."
3. Always be professional.
Remember: Google is watching. The Library of Congress, too. Even if you don't cite your employer or profession in your bio, even if you declare that your tweets are yours alone, whatever you write will be associated with your company, especially if it's controversial. (Just ask Soren Dayton.)
4. Promote your user name.
Include it in your email signature, on your business card, in your bio on the company website, and/or at the end of blog posts you write.
5. Give thanks publicly.
When a reporter quotes you, when an organization invites you to speak to its members, or when an op-ed of yours is published, you can both be gracious and promote the piece by tweeting a thank-you to your contact, along with a link.
6. Don't recycle breaking news.
Avoid the temptation to share the fact that Apple stock just hit $700; thousands of others have already done so. Instead, comment on, say, Apple's apparent avarice.
7. Change the default text.
The beauty of the embeddable "tweet" button is that it launches a fully formed tweet—all you need to do is click, no typing required. But the words you choose count as much as the content you curate, so don't be afraid to rewrite the prepopulated copy. After all, you work in PR.
8. Create your own short URL.
Instead of using http://bit.ly to shorten links, use this website to create a unique URL. For example, @EdelmanPR employs http://edl.mn, while @fmanjoo uses http://fm4.fm.
What did I miss? Leave your best practices in the comments section.
---
Enjoy this post? There's more where this came from on Google+ and Twitter, where I test out tips and tricks before committing them to the blogosphere.
A version of this blog post appeared in PR Daily on September 19, 2012.