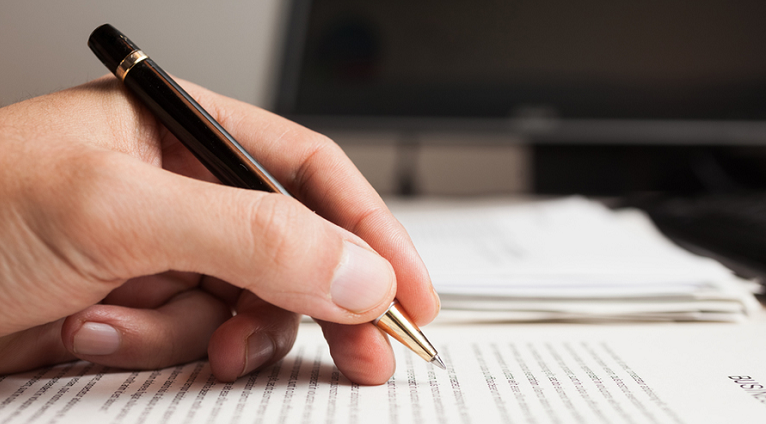 As reporters by trade, we're seasoned storytellers. Challenge us to write about a topic — any topic — and we'll deliver words that are as vivid as they are clear, as crisp as they are convincing.
We're also expert editors, who delight in implementing structural feedback and/or line-by-line copyediting. For us, few things are as gratifying as transforming words that are "good enough" into content that dazzles.
Our Niche
Here are a few formats we specialize in:
✔ Business Letters
✔ Case Studies
✔ E-Newsletters
✔ LinkedIn Profiles
✔ News Releases
✔ Op-Eds
✔ Reports
✔ Resumes
✔ Slide Decks
✔ Speeches
✔ Website Copy
✔ Wikipedia Articles
Further Reading
Browse our business-writing workshop.
Intrigued?