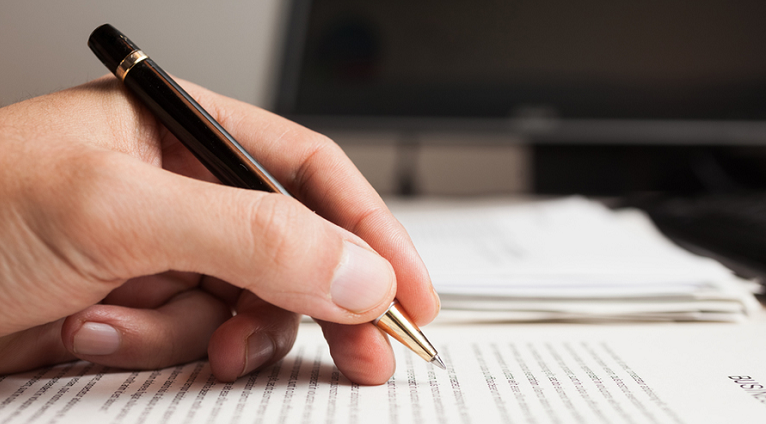 As reporters by trade, we're seasoned storytellers. Challenge us to write about a topic — any topic — and we'll deliver words that are as vivid as they are clear, as crisp as they are convincing. We can tackle anything from blog posts to op-eds, from PowerPoint presentations to LinkedIn profiles, from website copy to Wikipedia articles.
We're also expert editors, who delight in implementing structural feedback and/or line-by-line copyediting. For us, few things are as fun (professionally) as transforming content that's good enough into words that dazzle.
→ Intrigued? Browse our business-writing workshop.