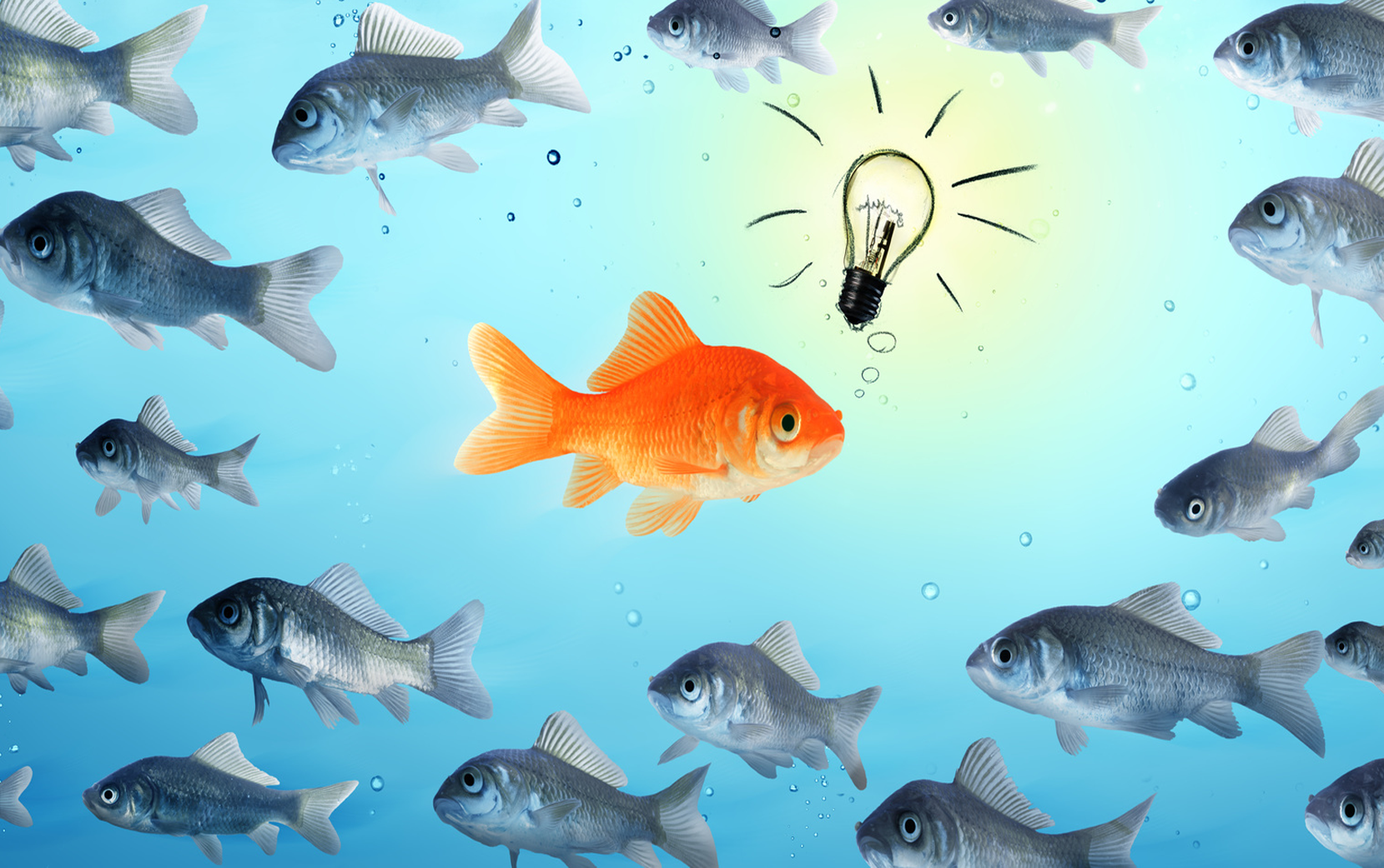 We specialize in writing op-eds that cement your status as a thought leader. We've helped clients' bylines appear in the New York Times, the Wall Street Journal, CNN, Fast Company, USA Today, and Politico, among others.
Why JRG?
Unlike most writers, we don't just write your op-ed; we also pitch it to a publication of your choice, and then promote it using social and digital media. Here are some of the latter techniques we use:
✔️ Draft, and test, at least a dozen headlines to see which one performs best.
✔️ Develop a variety of messages to promote your piece via Twitter, Facebook, and LinkedIn.
✔️ Drive traffic to your article by buying targeted ads.
✔️ Repurpose your text for cross-posting on your website, LinkedIn profile, and/or Medium.
Case Studies
Here are a few examples of work we've done:
✔️ Write a monthly op-ed for the partners of a top management consultancy, on topics such as leadership, innovation, and technology.
✔️ Write a monthly op-ed for the chief product officer of a leading software-as-a-service company.
✔️ Wrote a monthly op-ed for the chief executive of a brand-licensing agency, and place each piece in outlets such as Enterpreneur.com, Forbes, and HuffPost.
✔️ Wrote a dozen op-eds for a manufacturer of medical devices, which helped pressure three major health insurers to cover 3D mammograms.
✔️ Wrote op-eds for a food-retail executive, and placed them in top trade publications like Supermarket News and Nation's Restaurant News.
✔️ Edit op-eds by the chief executive of a nonprofit that advocates for school choice, and place them in outlets such as the New York Times and National Review Online.
Browse Our Work
Check out our blog post, "The 4 Things Every Op-ed Needs."
Testimonials
"Jonathan is among the most reliable and responsive professionals with whom I've ever worked. His recommendations are spot-on and his follow-through is thorough and effective. I recommend his services to anyone seeking creative solutions that make a real difference in the bottom line." —Gene Grabowski, kglobal
"You gave us so much to work with, and our work is so much better thanks to your skills and research! You really captured the essence of the client, its ethos, and its future. We are beyond grateful for your expertise and clever and insightful writing." —Grace Leong, HUNTER
"Jonathan is a master marketer. He possesses that rare combination of being able to create a compelling message and leverage technology for widespread impact. Jonathan is a true leader in his field, respected by his peers and extremely knowledgeable about the latest trends, strategies, and tactics." —Greg Galdabini, HudsonLake Strategic Communications
Intrigued?