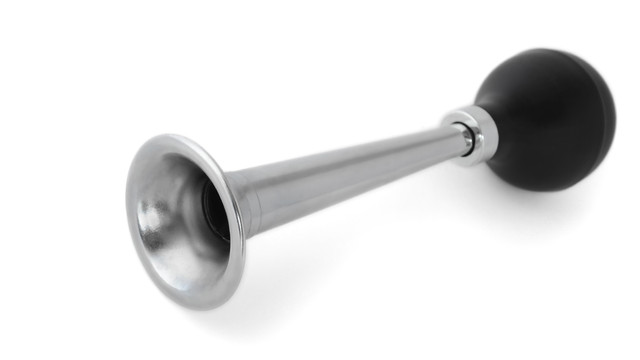 Let others sing your praises.
After college, I did what most liberal arts grads do when they come to Washington: I interned at a think tank. As I subsequently embarked on my career, I shied away from the word "intern," a moniker that I felt would betray my lack of experience. Instead, my bio and LinkedIn profile said I "did media relations" for the Cato Institute.
This was true: I edited op-eds from Cato's scholars and pitched them to the media; I just didn't volunteer my job title. I'd argue that this sin of omission is the benign kind of biographical betterment.