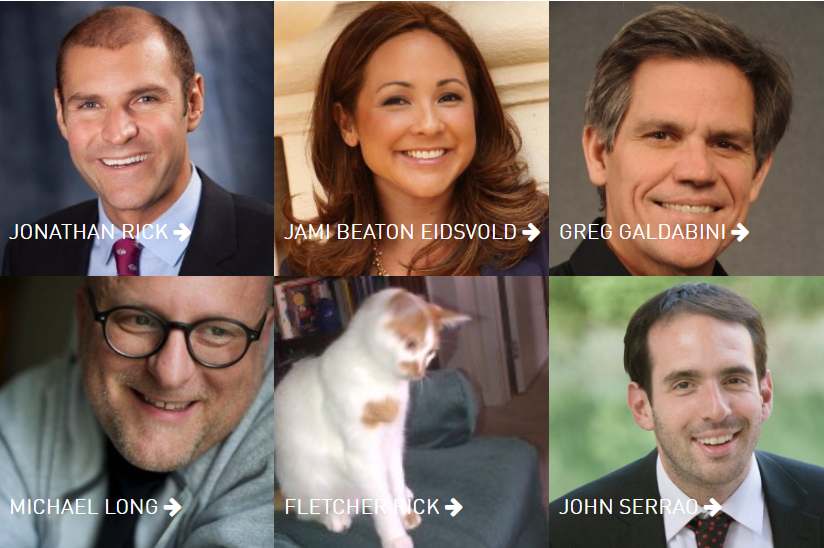 They say the shoemaker's son has no shoes. Few fields illustrate this principle better than marketing: so many of our fellow flacks neglect their own websites that it can be hard to take them seriously.
That's why (after far too much procrastination), we finally made a few critical changes to JRG's site. They're nothing dramatic, but they facilitate major improvements in SEO and UX. Here are the details:
1. Practices
Each of our practice areas now has its own webpage. (Previously, they were all consolidated on a single page.)
Interested in social media? We're ready to start tweeting on your behalf. Curious about ghostwriting? We'd love to give voice to your ideas.
2. Services
We also now have individual pages for a few of our most popular services. Need a better LinkedIn profile? Let us overhaul and optimize yours. Want to create a Wikipedia article? We can do that, too.
3. Bios
Similarly, each JRGer now has his own page. (Notice a pattern?) We also added a nifty grid of headshots.
4. Semantic Nudges
Finally, from our error-404 page to our search-results page to the labels on our buttons, we've rewritten the generic text that most people never bother to change. For example: Instead of "Learn More," we say "Intrigued?"
If you have a minute, I hope you'll browse around. And stay tuned: There's much more to come, including a new logo, new case studies, and a real homepage.