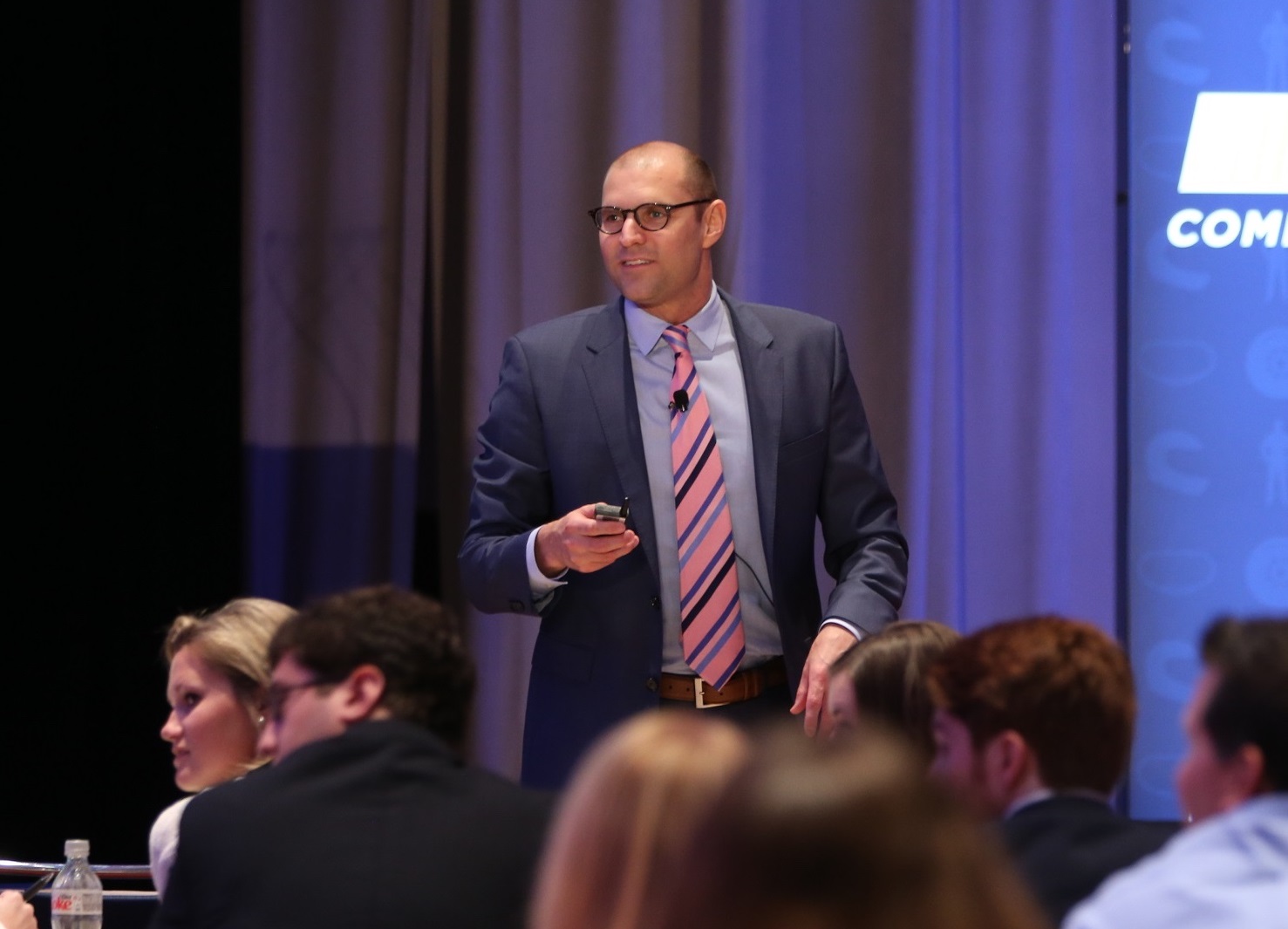 How does one become a ghostwriter?
Well, a new profile of yours truly shares the secrets to my success. Here's an excerpt:
"Rick's opinion writing appears regularly in places like the Wall Street Journal, the New York Times, the Washington Post, C.N.N., U.S.A. Today, and Fast Company.
"There's just one catch: His byline rarely appears on the op-eds.