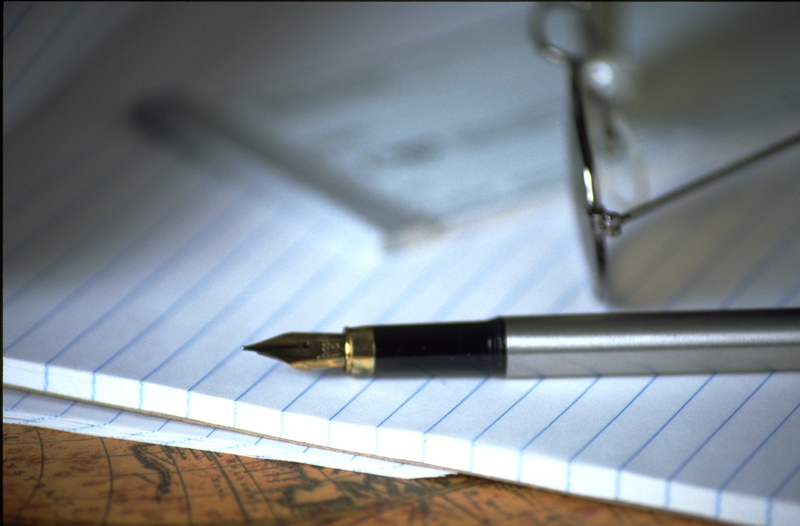 The staple of public relations is the press release. It's been around forever; follows generally agreed guidelines for format, content, and length; and still succeeds in its objective to publicize the item in question.
And yet, bound by stale conventions that suffocate originality and don't play well with multimedia, the press release has become obsolete. It's not that there's no longer a need to announce big news formally. It's that there's a better way to do it than drafting 400 words of boilerplate.
Indeed, as Claire Cain Miller reported in a much-discussed article last week, the pr agency representing Flickr never issued a release on its behalf—not even when Yahoo acquired the photo-sharing Web site. Similarly, when Google has exciting news to share, it does not use a wire service.
Rather, both companies self-publish blog posts. They do so, I suspect, not because blogs are hipper, but because they're more genuine, more personal, and more flexible than their old media counterparts. Instead of a flack ghostwriting quotes for a CEO, the individual(s) who managed the project can craft a first-person narrative recounting the project's past, present and future with pictures and videos and links. Then, as other bloggers pick up the post, "two days later, BusinessWeek calls," as Donna Sokolsky Burke, of Spark PR, puts it.
When you visit Google's online "press center," the first thing listed is not press releases. It's blog posts. If you think this is accidental, think again.
The press release is dead. Long live the press release.
---
Enjoy this post? Then why not stay abreast of new ones via e-mail or RSS?
A version of this blog post appeared on K Street Cafe (July 7, 2009) and TechRepublican (July 8, 2009).
Addendum (9/29/2009): Google recently celebrated its 11th birthday. To honor the occasion, the Next Web dug up Google's first release, dated June 7, 1999.