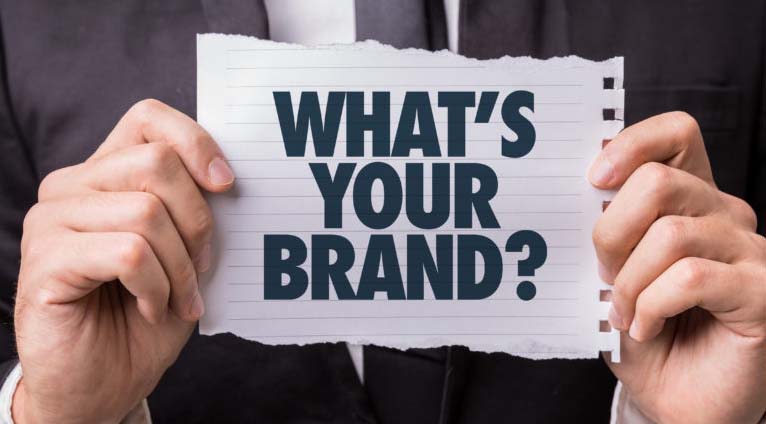 Branding, whether for your personal or professional life, is one of the most challenging communication campaigns you can undertake. Do it right, and you'll reap the rewards of a successful career. Do it wrong, and you'll spend a lifetime trying to recover.
Indeed, whether you know or not, you have a brand. Your brand consists not only of the clothes you wear and the people you associate with. It's also the 160-character bio you draft for Twitter and the headshot you use on LinkedIn.
With every action you take or don't take, there's an opportunity to express yourself — to show how you're different, to demonstrate your expertise — in short, to brand yourself.
Why JRG?
What makes me different from the countless consultants who throw around fancy buzzwords and lure with cheap prices?
Here's one thing to consider: Not only have I helped hundreds of individuals elevate their brands. And not only do I practice what I preach for myself. I also teach this stuff, both at the University of Maryland and in private workshops.
My Niche
Branding is a big topic; here are the areas in which I specialize:
✔ Bios
✔ Cover Letters
✔ Elevator Pitches
✔ Job Searching
✔ LinkedIn Profiles
✔ Personal Statements
✔ Résumés
✔ Your Own Website
Further Reading
Check out my presentation on the secrets to perfect your digital brand:
Intrigued?