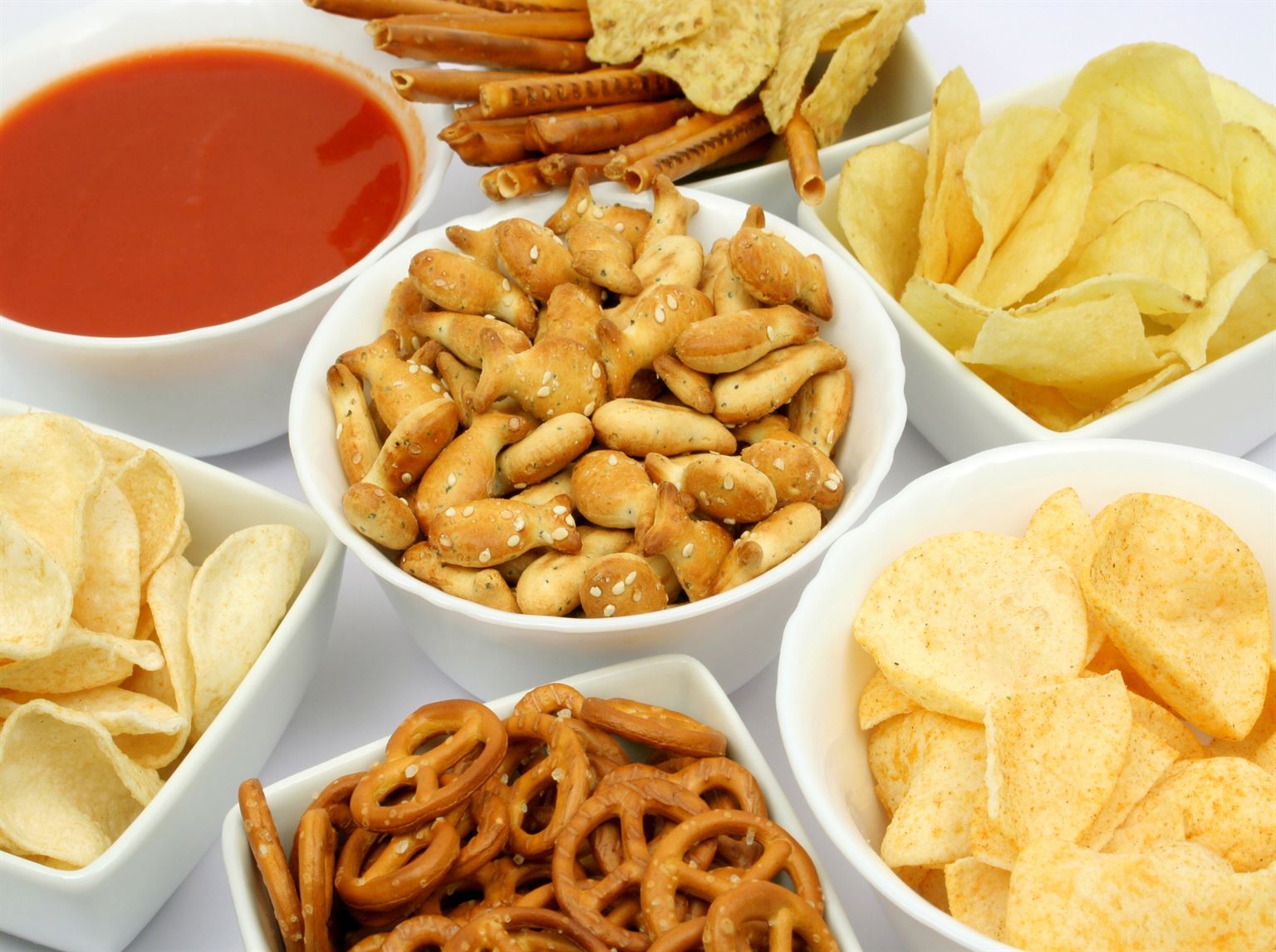 Whether you love it or love to hate it, the New York Times is the king of digital journalism for a simple reason: it's always innovating. Beyond making "snowfall" a verb, the so-called Gray Lady has in recent months overhauled its website, introduced new revenue streams, produced a viral video based verbatim on a deposition, bought its own native ads, launched an explainer microsite, and built a suite of apps.
These bells and whistles aren't just pretty ornaments for a press release, but enlightening enhancements for the everyday user. Indeed, there's something for every audience: the designer, the stockholder, the videographer, the advertiser, the reporter, and the reader on the go.
For the social media strategist, the paper's most significant innovation is a tiny tactic that makes stories easier to tweet. Often overlooked, this trick ought to be standard practice on every major website today. Let's take a look.
Last year, the Times published an article detailing the auditions of former Saturday Night Live cast members. What made this piece exceptional? Leave aside that it broke free of the usual constraints of a multiple-column layout. Forget the embedded videos and iconic images.
From a social perspective, the most enriching embellishment was that editors had preselected and prelinked the most tweetable lines. Here's a screen shot from the interview with Tracy Morgan:

See that little blue bird between the second and third sentences? For digital marketers, this icon represents a golden new arrow in our quiver. Click it, and behold the bullseye:
Instead of your dull default text—typically [the headline] [full link]—we're treated to a pull quote that's been hand-tailored to the article at hand.
Two things make this prewritten tweet notable:
1. The link is configured for Twitter, not Google: instead of http://www.nytimes.com/2013/08/25/arts/television/the-god-of-snl-will-see-you-now.html, we see http://nyti.ms/17Mabu9. This is what custom URLs are for.
2. The call out to Morgan uses his handle (@RealTracyMorgan), not his name. As a result, anytime someone tweets this quote, Morgan will know.
[Tweet "How @NYTimes uses its editorial expertise to present the perfect tweets for readers, by @jrick:"]
It's attention to details like these that makes content snackable and thus sharable. Indeed, the technique is so sharable, it's been copied by the Nieman Journalism Lab, GigaOM, and Forbes. Just this week, the Los Angeles Times embraced and enhanced the tactic with its redesign.
---
Addendum (5/15/2014): This is encouraging: ProPublica requires its reporters to submit five possible tweets when they file stories.
Addendum (6/18/2014): Even better: At the Huffington Post, a story cannot be published unless it has a photo, a search headline, a tweet, and a Facebook update.
Addendum (4/19/2015): More good news, from Patrick LaForge, who supervises the 130 copy editors who write most of the headlines at the New York Times: "[Our] guiding principle is to match the appropriate style of headline to the platform—print, website, mobile, search engines or social media … We want readers, and we're not going to apologize for that."
---
Which other sites have embraced prewritten, pull-quote tweets? Let me know at @jrick.
A version of this blog post appeared on epolitics.com on May 8, 2014, the Hub on May 23, 2014, and the Buzz Bin on June 6, 2014.