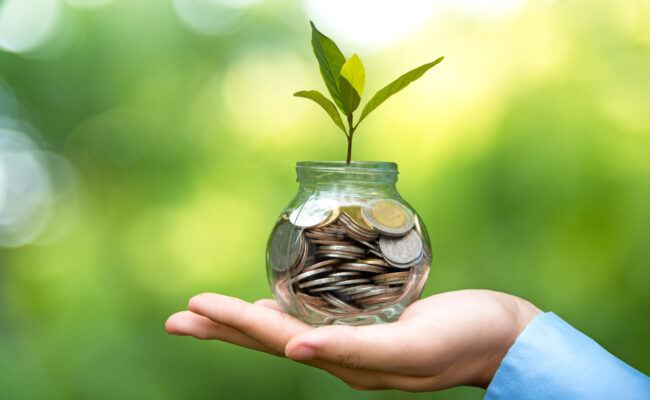 Do you want to gain business experience, expand your network, and polish your communication skills — all the while making money? Then come work for the Jonathan Rick Group as a Business-Development Fellow!
You'll work closely with JRG President Jonathan Rick.
---
Your Job Title
Business-Development Fellow
Your Core Responsibilities
1. Research new prospects thoroughly; ascertain areas where Jonathan can add value; and identify the appropriate decisionmaker.
2. Cultivate each prospect via email, LinkedIn, and/or the phone.
3. Distinguish qualified prospects from nonqualified prospects.
4. Keep track of prospects and your progress in a clear, detailed Google Sheet.
5. Transfer prospects, at the appropriate time and in a seamless manner, to Jonathan to close the deal.
Prerequisites
1. Your writing skills should be exceptional. This means not only that you write clearly, but also commandingly; your emails should spark attention and make someone want to reply.
2. It's frustrating when a prospect ghosts you. It's frustrating when he misses a call you've scheduled. It's frustrating when you ask two questions and only get a response to one. Yet it's imperative that you remain polite and patient always.
3. You'll be contacting a lot of people, so you must be organized. At a glance, we should be able to see who've you been in touch with, what they've said, and where things stand.
Next Steps
To apply, please send your résumé and cover letter to hi@jonathanrick.com..