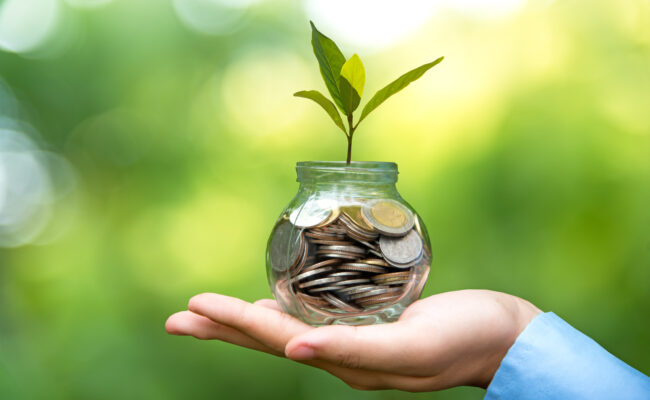 Do you want to gain business experience, expand your network, and polish your communications skills — all the while making money? Then come work for the Jonathan Rick Group as a Business Development Fellow!
You'll work closely with JRG President Jonathan Rick, for whom you'll secure speaking engagements. (For specifics about his workshops, see JonathanRickPresentations.com.)
---
Your Job Title
Business Development Fellow
Your Core Responsibilities
1. Cultivate potential clients.
2. Keep track of prospects in a clear, detailed Google Sheet.
3. Distinguish, in a judicious manner, qualified prospects from nonqualified prospects.
4. Research new prospects thoroughly; ascertain areas where Jonathan can provide value; and identify the appropriate decisionmaker.
5. Transfer prospects, at the appropriate time and in a seamless manner, to Jonathan.
Prerequisites
1. People will be judging you — and hiring Jonathan — based on your emails and calls, so your communication skills should be exceptional.
2. It's frustrating when a prospect ghosts you. It's frustrating when he misses a call you've scheduled. It's frustrating when you ask two questions and only get a response to one. Yet since you'll be acting on Jonathan's behalf, it's imperative that you always remain polite and patient.
3. You'll be contacting a lot of people, so you must be organized. At a glance, we should be able to see who've you been in touch with, what they've said, and where things stand.
Next Steps
To apply, please send your résumé and cover letter to [email protected].