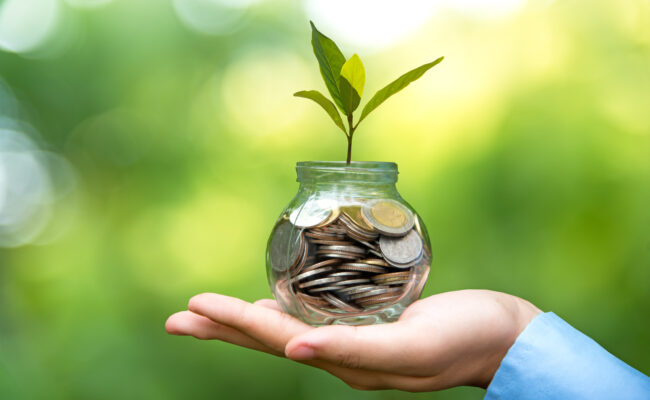 Do you want to gain business experience, expand your network, and polish your communications skills — all the while making money? Then come work for the Jonathan Rick Group as a Business Development Fellow!
You'll work closely with JRG President Jonathan Rick, for whom you'll secure speaking engagements. (For specifics about his various workshops, see JonathanRickPresentations.com.)
Overview
Here are the key details (a formal job description is included afterward):
1. Upon your hire, we'll brainstorm which organizations to target, which strategies work best with which audience, and the like.
2. You'll cultivate clients via LinkedIn, emails, phone calls, your existing network — basically, any way you can.
3. You'll work remotely.
4. You don't need you to track your hours or punch a time card; we just ask for at least 10 hours a week, or about 40 hours a month.
5. Fellows are accepted on a rolling basis.
6. Each fellowship lasts for four months.
7. The pay is commission-based: Anything you facilitate, you'll get 15% of. (The industry standard is 10%.)
To apply, please send your résumé and cover letter to [email protected].
---
Your Job Title
Business Development Fellow
Your Core Responsibilities
1. Cultivate potential clients.
2. Keep track of prospects in an organized and detailed Google Sheet.
3. Distinguish, in a judicious manner, qualified prospects from nonqualified prospects.
4. Research new prospects thoroughly; ascertain areas where Jonathan can provide value; and identify the appropriate decisionmaker.
5. Transfer prospects, at the appropriate time and in a seamless manner, to Jonathan.
Your Secondary Responsibilities
6. Identify problems with Jonathan's pipeline, and propose solutions.
7. Contribute to proposals.
8. Craft pitch language.
Prerequisites
1. People will be judging you — and hiring Jonathan — based on your emails and calls, so you must have excellent communications skills.
2. It's frustrating when a prospect ghosts you; it's frustrating when he's late for a scheduled call; it's frustrating when you ask two questions and only get a response to one. Yet since you'll be acting on Jonathan's behalf, it's imperative that you always remain polite and deferential.
3. You'll be contacting a lot of people, so you must have excellent organizational skills. At a glance, we should be able to see who've you been in touch with, what they've said, and where things stand.