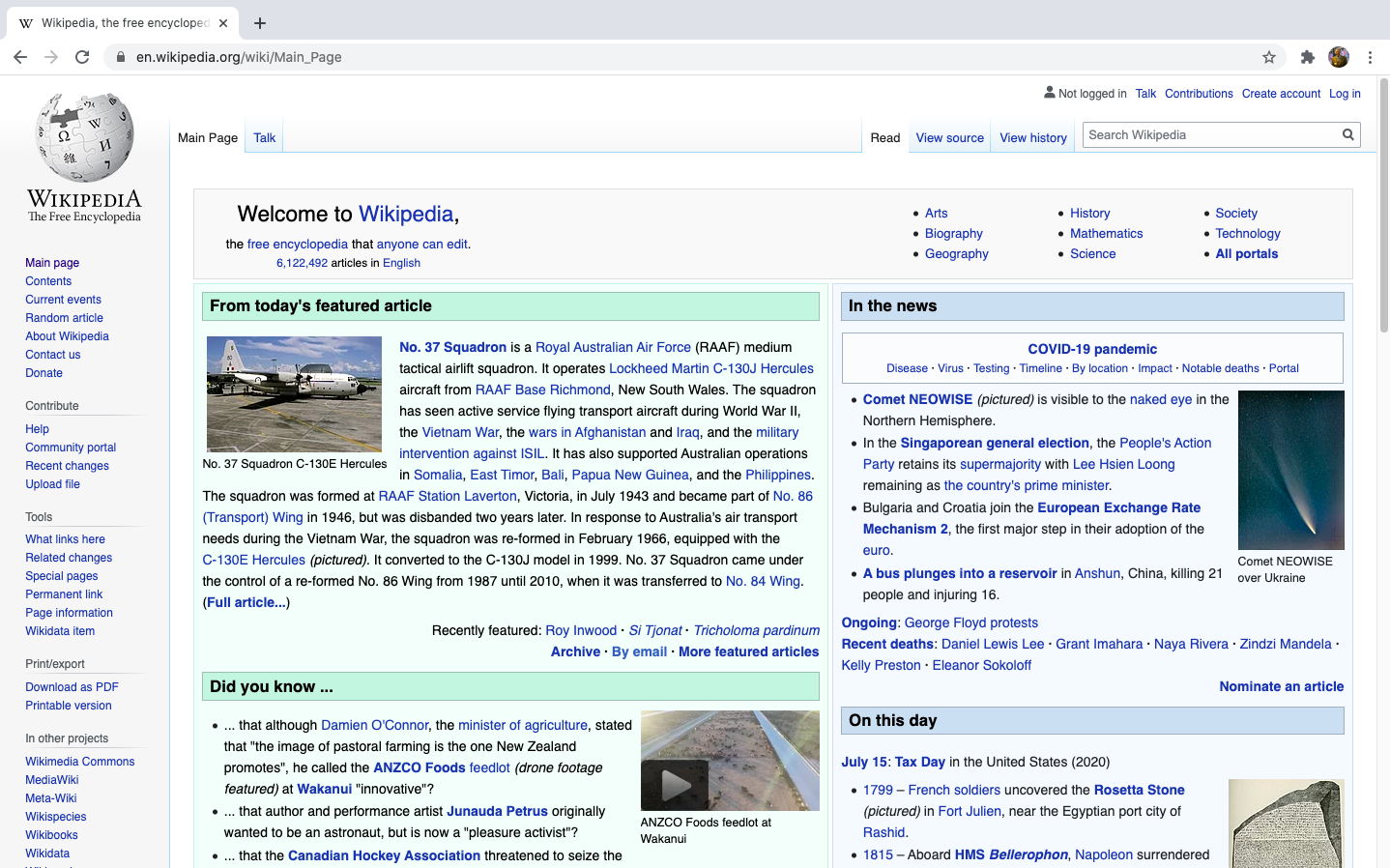 Do you want to create a Wikipedia article for yourself? Perhaps the article you drafted is bumping into Wikipedia's notoriously opaque and unforgiving submission process? Maybe you're mired in an edit war?
You've come to the right place.
We've been writing and editing Wikipedia articles for almost 15 years, both professionally and personally. Not only are we thoroughly conversant with the encyclopedia's policies; we can also translate this esoterica into English.
For example, every claim you make needs to be footnotable — with a link. So, let's say you were named one of America's top neurosurgeons in 2015. Yet the only evidence online comes from bios you've written. For this reason, we can't cite this award; we need documentation from a neutral, high-authority third party.
Those three descriptors — "neutral," "high-authority," and "third-party" — are critical; each link we use must come from a publisher or organization with a reputation for fact-checking and accuracy. Such sources typically include government agencies; major media outlets; academic publishers; and industry-leading research outlets.
Why such stringency? These rules are a big reason Wikipedia maintains its reputation as everyone's go-to site for unbiased facts.
Our Process
Our Wikipedia work consists of an easy, five-part process:
1. Hold a Kick-Off Call
We'll chat about your vision and Wikipedia's nuances, and outline your article.
2. Conduct Research
The more info we have, the better equipped we'll be to make your case. (This is especially important for living people.) So, send us any links you deem beneficial. Profiles or mentions in major media and books are best; awards and citations are also helpful.
3. Develop Your Article
We'll translate all this info — together with our own research — into a proposed article. Using our custom Wikipedia template, we'll present the text to you for approval.
4. Publish Your Article
Upon your approval, we'll publish the article. (To minimize potential pushback, we'll likely proceed on a piecemeal basis, starting with the most notable material.)
5. Address Follow-ups From Wikipedians
Should anyone edit your article, we'll respond to these changes for one week.
Ongoing Maintenance
After their articles are live, many clients want to ensure that they stay that way — specifically, that they remain as accurate, current, and positive as they can be. We offer two plans to these ends:
1. On Call
When you spot a problem or want to make an update, we can address these issues on an as-needed basis. This plan assumes that you'll monitor the articles yourself.
2. Monthly Retainer
If you'd prefer that your online reputation be protected on a continuing basis, we can take on the monitoring ourselves. When a change needs to be made, we'll alert you to the situation, strategize about a solution, and then implement it immediately.
Testimonials
"Jonathan is among the most reliable and responsive professionals with whom I've ever worked. His recommendations are spot-on and his follow-through is thorough and effective. I recommend his services to anyone seeking creative solutions that make a real difference in the bottom line." —Gene Grabowski, kglobal
"Jonathan is a master marketer. He possesses that rare combination of being able to create a compelling message and leverage technology for widespread impact. Jonathan is a true leader in his field, respected by his peers and extremely knowledgeable about the latest trends, strategies, and tactics." —Greg Galdabini, HudsonLake Strategic Communications
Intrigued?