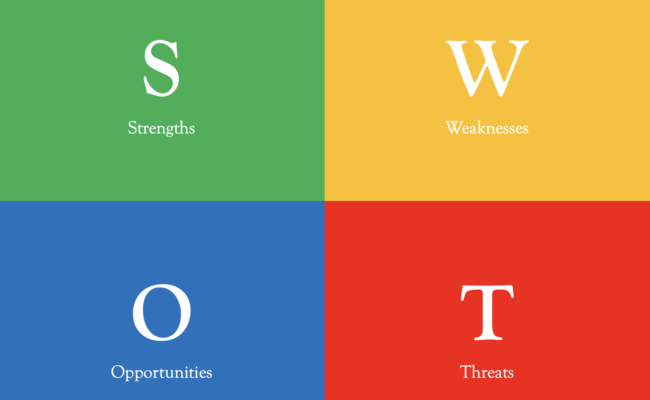 I've developed audits for a wide variety of clients, and they're something I love to do! (I also teach SWOT analyses in my business-writing course at the University of Maryland.)
Process
My analyses consist of four parts:
1. I'll interview your key stakeholders at all levels, from C Suite officers down to assistants.
2. I'll analyze your work. For example, if we're focused on internal communications, then I'll pay particular attention to things such as memos, emails, email distro groups, newsletters, reports, and decks, as well as meeting schedules and frequencies,
3. I'll sit in on several standing meetings.
4. I'll deliver my findings and recommendations in a comprehensive, written report, which we'll walk through together.
Basically, I'll act as a reporter to discover what's working and what isn't. (I got my start for Time in New York.)
Testimonials
"Jonathan is among the most reliable and responsive professionals with whom I've ever worked. His recommendations are spot-on and his follow-through is thorough and effective. I recommend his services to anyone seeking creative solutions that make a real difference in the bottom line." —Gene Grabowski, kglobal
"You gave us so much to work with, and our work is so much better thanks to your skills and research! You really captured the essence of the client, its ethos, and its future. We are beyond grateful for your expertise and clever and insightful writing." —Grace Leong, HUNTER
"Jonathan is a master marketer. He possesses that rare combination of being able to create a compelling message and leverage technology for widespread impact. Jonathan is a true leader in his field, respected by his peers and extremely knowledgeable about the latest trends, strategies, and tactics." —Greg Galdabini, HudsonLake Strategic Communications
Intrigued?
If this approach appeals to you, I'd welcome the chance to schedule a call.