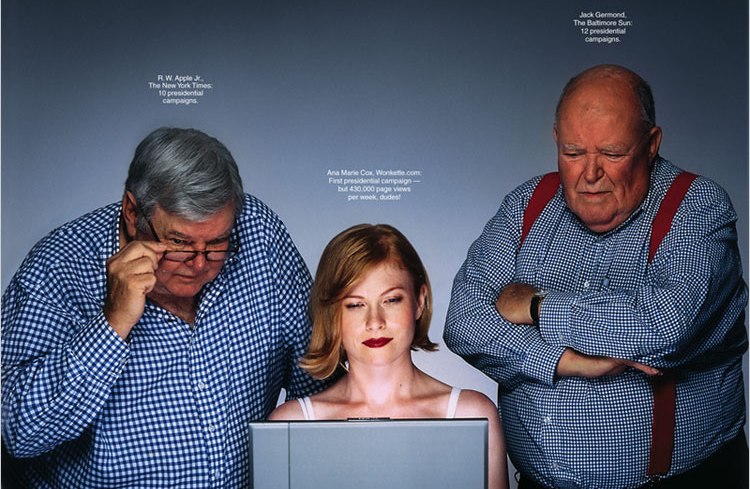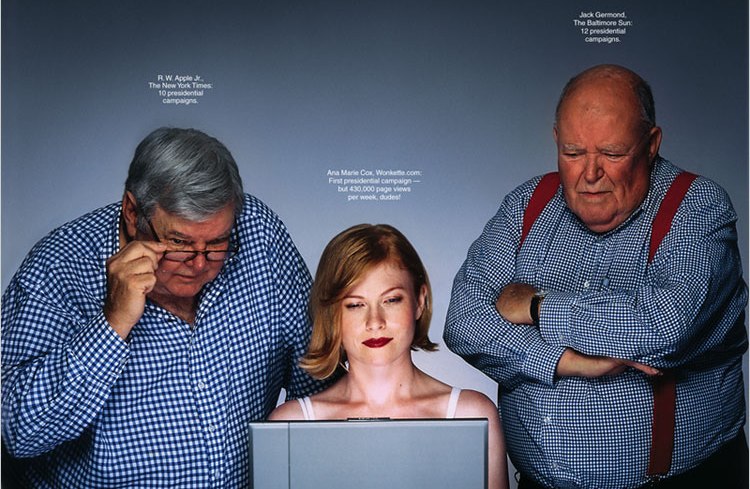 In my first op-ed in a while, I answer this question today at PRWeek. Here's the text:
Clients often ask, What is new media? To answer this, I like to step back and ask, What is public relations?
Public relations is the practice of improving public perception. In a word, it's promotion. A corollary of this is strategizing: What media should you use to get your message out?
New media is simply one of these outlets; specifically—and appropriately—it's the newest outlet. But instead of developing relationships with producers on TV and radio shows, or editors and reporters at newspapers and magazines, we new media folk work with online sources: bloggers, podcasters, Web masters, news aggregators.
Our old media colleagues spend their days on the phone with journalists, meeting them for coffee, drafting press releases, crafting pitches, and compiling media lists. In essence, we do the same thing, but with a different vocabulary and under different rules.