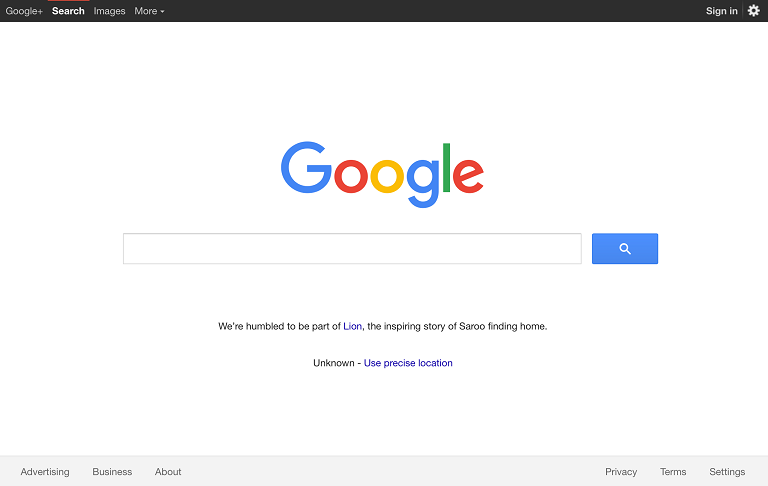 Everyone knows you need to optimize your website for search engines. But to do it right requires much more than stuffing keywords into your headlines.
For example, is your H1 tag different from your title tag? Are your pictures tagged? Are you serving different landing pages for different inbound links? Are you adapting your copy in response to traffic patterns?
Once we've nailed down these technical tactics (what's called "on-page" SEO), we'll focus on developing new material ("off-page" SEO). We'll create content that's snackable and thus sharable; this way, your hard work won't get swept away in Google's next algorithm update.
Social Media Optimization
Finally, because the top websites are designed to go viral, we complement our SEO with SMO, or social media optimization. We prime your site to proliferate, making it irresistibly tweetable and likable and pinnable.
We specialize in transforming webpages that you reluctantly email to your mother ("Mom, do me a favor and click on this — it's for work") into stuff she eagerly sends to you ("Your father just showed this to me — you gotta see it!").
Our Services
We offer a variety of packages:
1. Audits
An audit, or SWOT analysis, is often the first place to start. Let us plumb your site to discover what's working and what's not. We'll also analyze the efforts of your competitors to identify opportunities and threats. We'll present our findings and recommendations in a comprehensive, written report.
2. Consultations
Whether you need to get on the phone in the next hour or just have some general starter questions, we're always available for ad-hoc consultations.
3. Reputation Recovery
Sometimes it happens: Bad things appear when your name is Googled. As part of our crisis communication practice, we'll orchestrate a campaign that not only recovers your reputation, but also boosts it with new results.
4. Ongoing Protection
Your online identity is too precious an asset to be left to the whims of bloggers and the mercy of algorithms. We've crafted thousands of Google AdWords, we've managed a dozen Google Grants, and we love tracking your progress in one of our weekly spreadsheets.
​And here are a few of the tactics we use:​
☑️​ ​ Google News Inclusion
☑️​ ​ Headline Optimization
☑️​ ​ Image Tagging
☑️​ ​ Link Building
Browse Our Work
Read our white paper on optimizing your headlines for Google.
Intrigued?