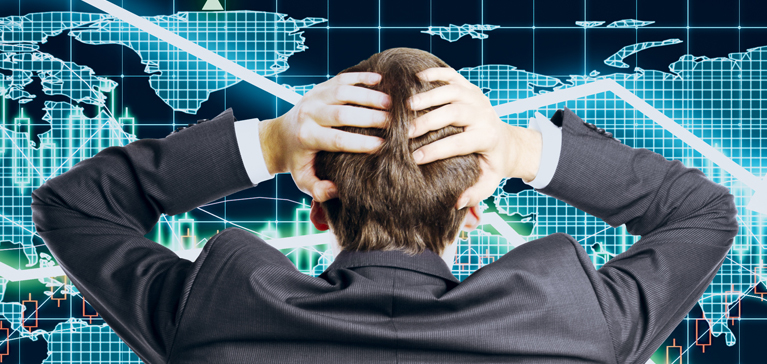 Quick! How do you change what appears when your name is Googled right now? How do you get your side of the story out there today? What should you tell your colleagues and clients before the news breaks?
These are just a few of the countless questions that emerge in a crisis.
But only a fool tries to put out fires alone. The richest companies and the savviest executives turn to someone who specializes in crisis communications — someone who's fought through every kind of conflagration and who knows where the exits are marked.
Let us be your firefighter, so that you can get back to doing what you do best: your real job.
Why JRG?
In a crisis, you want to know that your representatives are there whenever you need them. That's us — we pride ourselves on being extraordinarily responsive. Email us, text us, call us, meet us in person; our job is to support you in whatever way makes you most comfortable.
Case Studies
Here are a few examples of projects we've worked on:
✔ Guided a top tech company to proactively manage news of its settlement with an Attorney General by conducting media training with its executives and promoting a new consumer bill of rights.
✔ Mobilized the members and board of directors of a veterans nonprofit to deliver testimonials to the media using a new, aggressively advertised microsite, thus stemming a drop-off in donations.
✔ Defused a personnel crisis in the Department of Veterans Affairs (VA) by training VA executives on how to maintain employee morale, while shepherding through a blog and e-newsletter to boost transparency and provide continuous updates.
✔ Rebranded one of the largest minority-owned consultancies in the U.S., transforming the loss of its CEO into opportunities for a new name, a new website, new practice areas, and thought leadership.
✔ Rebalanced the reviews on Glassdoor of two P.R. agencies, lifting their ratings to a 3.3 and 3.5 out of 4.
✔ Restored the reputations, in Google and Wikipedia, of prominent individuals and institutions, including an international energy company, a Wall Street whistleblower, a supermarket CEO, a Florida socialite, and a pet-care facility.
Tactics
Here are some of the tactics in our crisis toolkit:
✔ A "Dark" Website
✔ Glassdoor Protection
✔ A Holding Statement
✔ Key Messages for Allies
✔ A Media Analysis
✔ Media Training
✔ Search Engine Optimization
✔ Yelp Protection
✔ Wikipedia Protection
Browse Our Work
Here's how KitchenAid pureed a Twitter crisis into a PR coup.
Intrigued?