Jonathan Rick.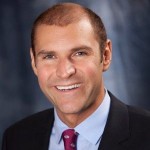 Jonathan Rick is the president of the Jonathan Rick Group, a digital-marketing firm that helps brands shape and tell their story. Whether via a website, social network, blog, ad, or app, he's employed e-strategies to build thought leadership, create buzz, and drive public opinion.
Clients for whom he's led campaigns range from those in the Fortune 100 and the federal government, to national nonprofits and trade associations, to startups and individuals. He created the digital strategies for the widely lauded White House initiative, Startup America, an eight-city, cabinet-level road show to encourage entrepreneurship, and spearheaded the digital marketing for Operation MySpace, the first concert broadcast online in high definition.
Mr. Rick writes for publications including Fast Company and Forbes, delivers workshops to companies around the country, and teaches business writing at the University of Maryland. He holds a BA in Government from Hamilton College.
---
The Jonathan Rick Group partners with a small group of the sharpest minds in their respective fields — from speechwriters and email specialists to designers and developers. If we can't help you, chances are, we know someone who can. Here's a partial list of JRG partners: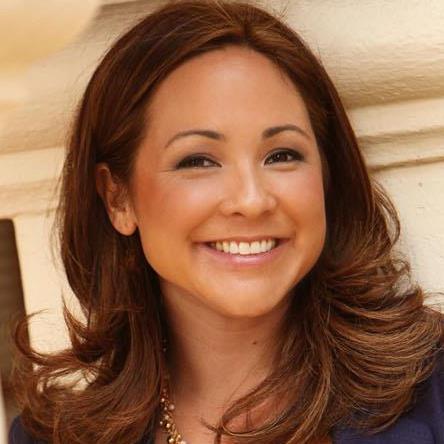 Jami Beaton Eidsvold. JRG's West Coaster and a mother of two young boys, Jami specializes in cultivating high-authority influencers (think mommy bloggers and beauty Instagrammers). She's led consumer campaigns for clients such as Red Bull, Whole Foods, Invisalign, CoolSculpting, Sony, and Nokia, and her keen eye for strategy has earned a plethora of awards, including an ADDY, Webby, Belding, and Davey.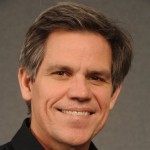 Greg Galdabini. Greg blends exceptional writing and editing skills with a communications strategist's mind. (And great hair.) He can translate any subject — no matter how complex — into a crisp and compelling story that shapes public opinion. As the first editor in chief of FreeEnterprise.com, he oversaw a team of designers, writers, editors, photographers, social media specialists, and print and web production managers.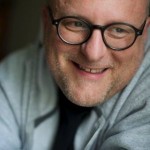 Michael Long. As a speechwriter, Mike has penned remarks for members of Congress, cabinet secretaries, governors, diplomats, presidential candidates, CEOs — even a guy named Jerry Seinfeld. As a professor, he directs the Master of Professional Studies program in Public Relations and Corporate Communications at Georgetown University. In his spare time, he writes and directs plays.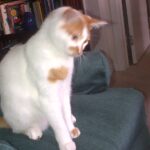 Fletcher Rick. Known as the "cutest cat in Clarendon," Fletcher Ethan Rick — FER for short — serves as our company therapist. He reminds us that naps, snacks, and more naps are the keys to the good life. If you hear meows during a conference call, that's him. Whatever you do, please don't tell him what happens on the next season of House of Cards.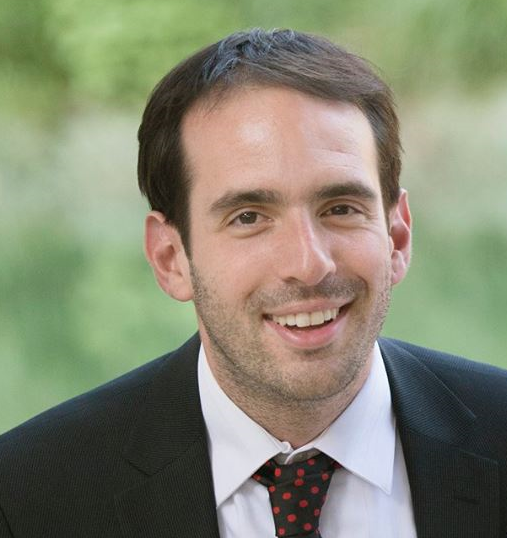 John Serrao. John is that rare technologist who can elucidate technology, whether in a pitch meeting, client memo, or blog post for Tech Crunch. An expert in all things digital, he's been leading large-scale website projects for over 10 years, and can do everything from business development to project management, from coding to design, from writing to wireframing.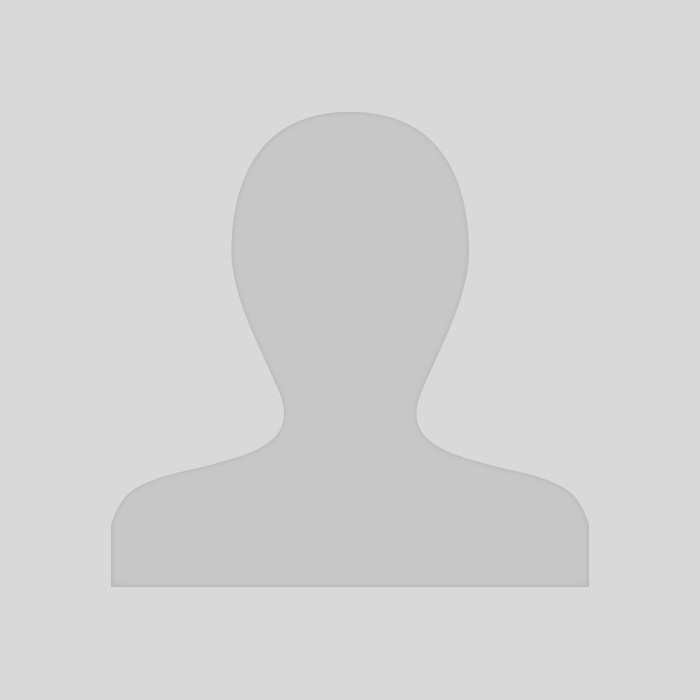 This Could Be You! We're always looking for partners, especially designers and photographers. Our one ask: you need to be responsive. Whether via Slack, Basecamp, good old email, or even — gasp! — the phone, we enjoy working with people we don't have to follow-up with. If that sounds like you, please drop us a line and tell us about yourself.