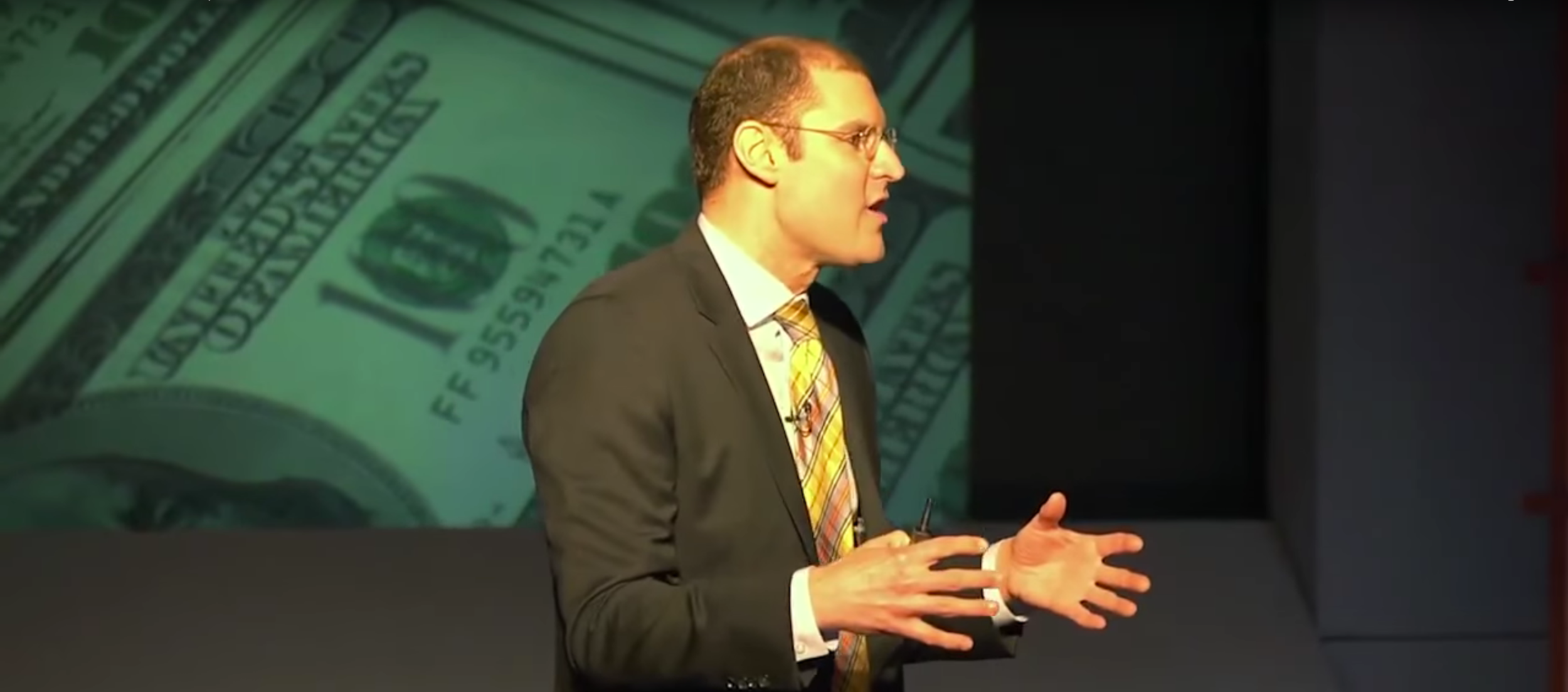 Learning is a never-ending process. So set aside time to ask those questions that escape easy consensus, to test that hypothesis you've been pondering, to discover new best practices. Let us coach you and your team to success with a personalized workshop.
Here are a few of the many firms that have booked workshops with JRG:
★ AXA
★ Booz Allen Hamilton
★ The Department of Homeland Security
★ JPMorgan Chase
★ Nascar
★ The United States Chamber of Commerce
★ Visa
→ Check out Jonathan's website, Making Sense of — and Money From — Digital Marketing.