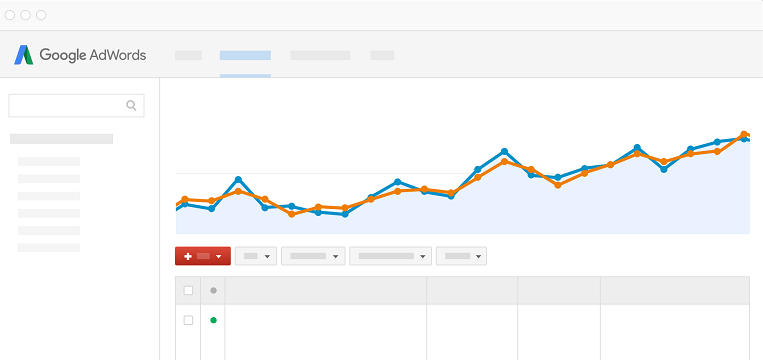 One of the great developments spawned by social media is the marriage of PR and advertising. It's no longer enough to rely on one without the other, or to silo the two; the best campaigns weave these tactics together.
This is why, whether it's an AdWord, a banner ad, or sponsored content, our digital media sing from the same song sheet as your op-ed, TV interview, and speech to the chamber of commerce. The effect is a pitch-perfect echo chamber, wherein your stakeholders hear the same message over and over wherever they turn.
Further Reading
Read our primer on online ads.
Intrigued?