The Jonathan Rick Group is a digital-marketing firm in Washington, D.C. We help you shape and tell your story.
Put another way, We identify the most efficacious platforms for your initiatives, then create communications that exploit the strengths of each medium.
For example, if your goal is to demonstrate thought leadership, then we might recommend a series of blog posts, which we'd help you to pen and promote. Or if your goal is to, say, generate leads, then we might recommend an ad campaign, which we'd design, implement, and manage.
Here's our capabilities sheet: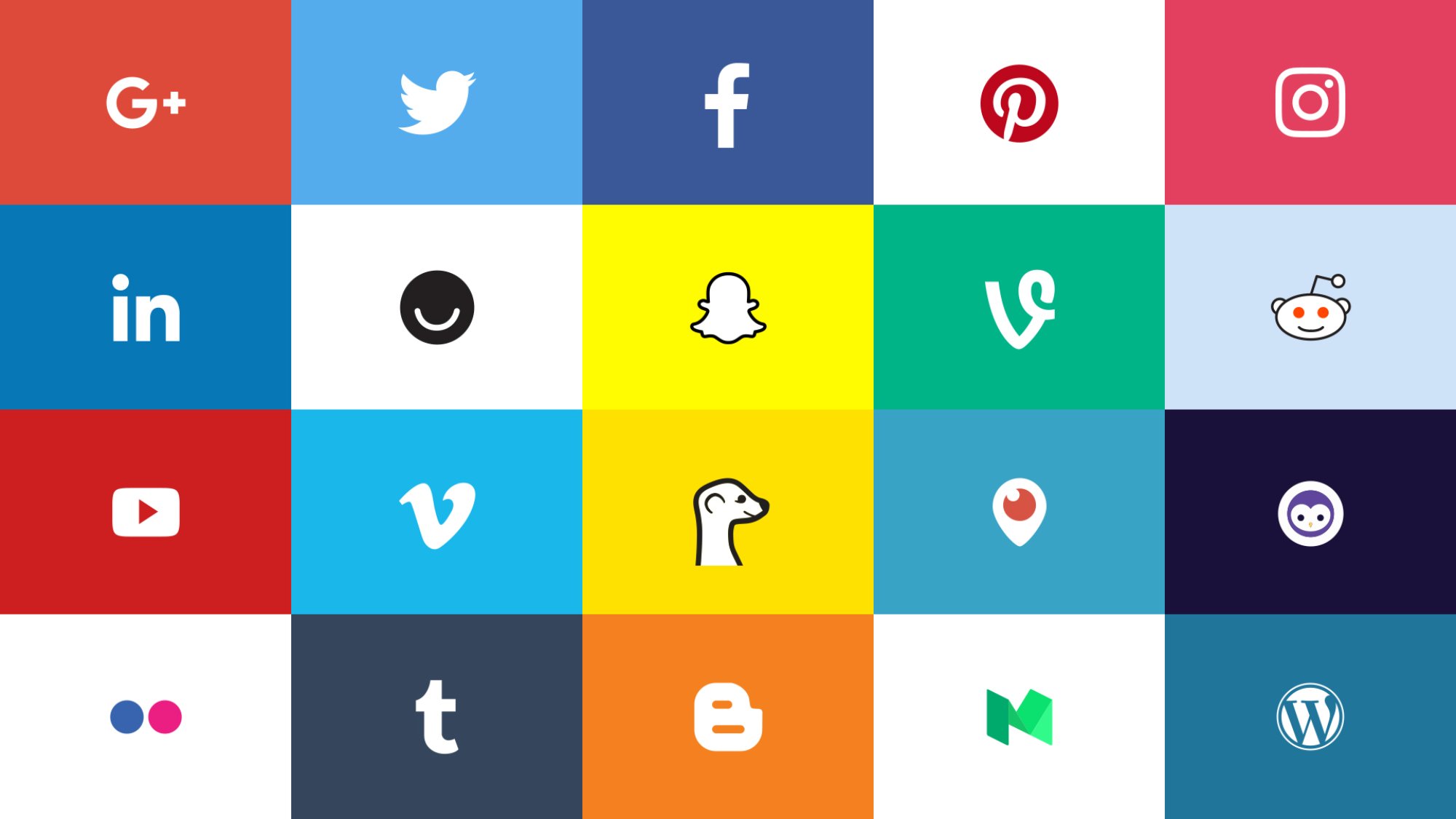 Social media is our sweet spot. We can help you get started, or we can help you wring greater ROI out of your existing efforts. We can manage your channels directly, or we can advise you on how to hone them.
Our social media philosophy rests on two principles:
1. Before you entertain a social media strategy, you need a business strategy.
At JRG, we're big on strategy, so we like to begin with an analysis of your SWOTs (strengths, weaknesses, opportunities, and threats). To ensure that your social media goals are aligned with your business goals, we'll audit your entire digital footprint — everything from where you rank for key search terms to what your Wikipedia article says to whether you really need that Snapchat account.
2. Being "socially" savvy matters more than being "media" savvy.
Your social skills — your ability to spin stories and to chat up strangers — are a better predictor of success than your technical talents — your grasp of the differences between a Facebook page and a Facebook group, or knowing how many monthly unique visitors Google+ is now up to. The latter can be learned by many, but the former is a ken mastered by few.
Our social media campaigns flourish because they foster conversation — genuine, two-way, mutually beneficial connections. We don't just push out information. We also pull it in. We listen. We respond. And we build communities that endure.
→ Curious? Peruse our pitch deck.
---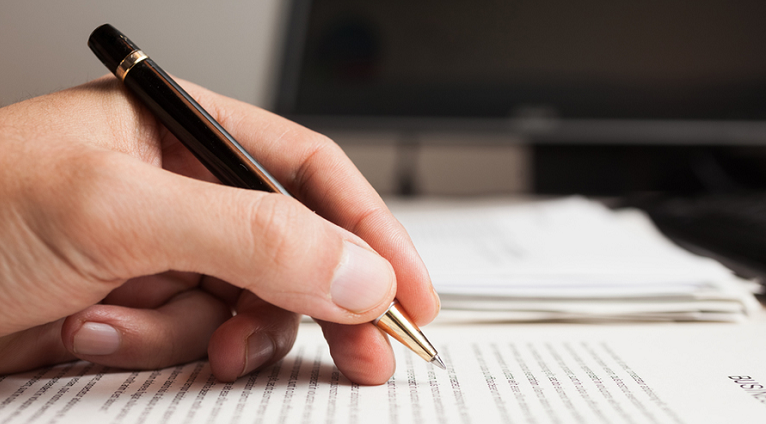 As reporters by trade, we're seasoned storytellers. Challenge us to write about a topic — any topic — and we'll deliver words that are as vivid as they are clear, as crisp as they are convincing. We can tackle anything from blog posts to op-eds, from PowerPoint presentations to LinkedIn profiles, from website copy to Wikipedia articles.
We're also expert editors, who delight in implementing structural feedback and/or line-by-line copyediting. For us, few things are as fun (professionally) as transforming content that's good enough into words that dazzle.
→ Intrigued? Browse our business-writing workshop.
---
Search Engine & Social Media Optimization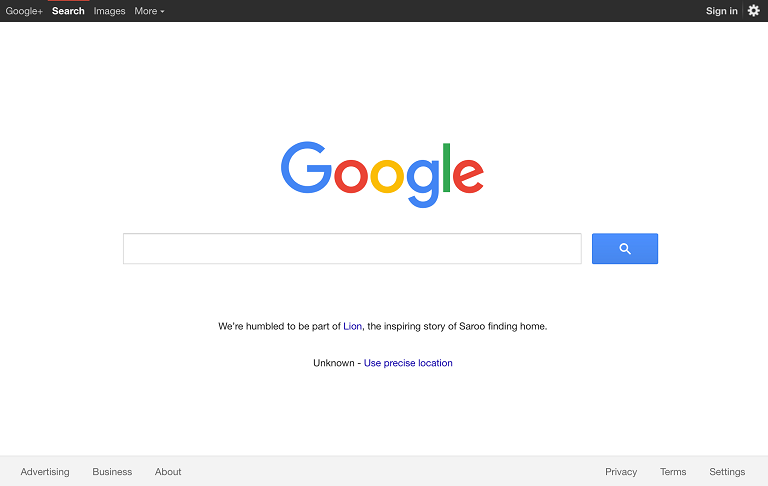 Everyone knows you need to optimize your website for search engines. But to do it right requires much more than stuffing keywords into your headlines.
For example, is your H1 tag different from your title tag? Are your pictures tagged? Are you serving different landing pages for different inbound links? Are you adapting your copy in response to traffic patterns?
Once we've nailed down these technical tactics, we focus on new material. This is the heart of SEO: developing content that's snackable and thus sharable. This way, your hard work won't get swept away in Google's next algorithm update.
Finally, because the top websites are designed to go viral, we complement our SEO with SMO, or social media optimization. We prime your site to proliferate, making it irresistibly tweetable and likable and pinnable and diggable. We specialize in transforming content that you reluctantly email to your mother ("Mom, do me a favor and click on this — it's for work") into content she eagerly emails to you ("Your father just showed this to me — you gotta see it!").
→ Want to learn more? Here's our white paper on optimizing your headlines for Google.
---
If wooing reporters isn't part of your stakeholder outreach, you might as well be writing on a typewriter. Whether we're pitching them a story, monitoring their articles, or inviting them to a roundtable or field trip to your headquarters, we know how to influence these influencers.
→ Skim our guide on wooing reporters.
---
One of the great developments spawned by social media is the marriage of PR and advertising. It's no longer enough to rely on one without the other, or to silo the two; the best campaigns weave these tactics together.
This is why, whether it's an AdWord, a banner ad, or sponsored content, our digital media sing from the same song sheet as your op-ed, TV interview, and speech to the chamber of commerce. The effect is a pitch-perfect echo chamber, wherein your stakeholders hear the same message over and over wherever they turn.
→ Read our primer on online ads.
---
We may live in an age of texts and tweets, but when it comes to thoughtful, sustained engagement, email remains the killer app. To be invited into someone's inbox is the holy grail of digital communications.
And yet, once you get here, you face another challenge: how do you stand out among a dizzying number of messages?
To maximize this opportunity is both art and science. You need to blend analytics with instinct, ceaselessly A/B test, and balance your need for users to take action with their need for value.
We'll help you plumb these depths and emerge with a list that's not only bigger, but also more engaged.
→ Don't miss our presentation on the secrets of email marketing.
---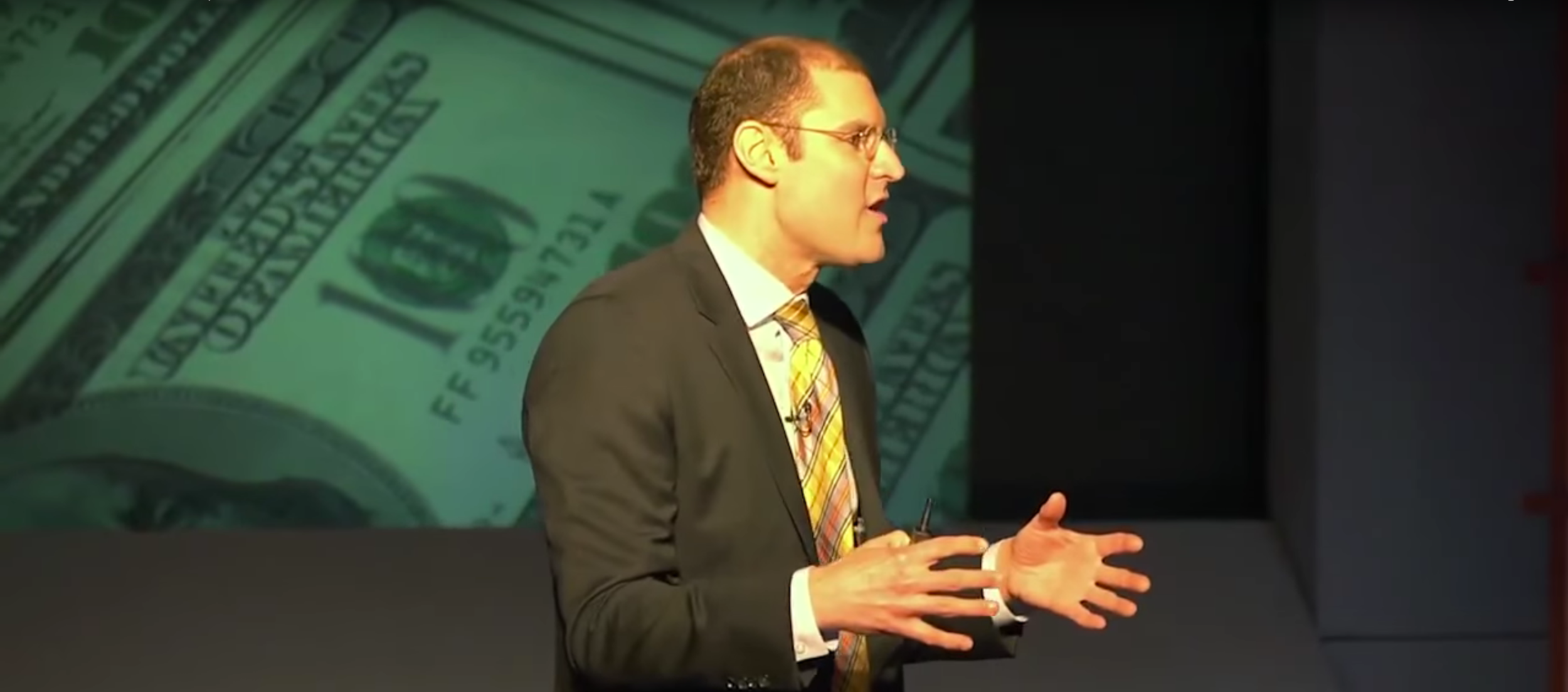 Few things are as effective in sharpening your skills as a personalized workshop. Whether you need a call, webinar, or briefing, learning is a never-ending process. So set aside time to ask those questions that escape easy consensus, to test that hypothesis you've been pondering, to discover new best practices. Let us coach you and your team to success.
Here are a few of the many firms that have booked workshops with JRG:
★ AXA
★ Booz Allen Hamilton
★ The Department of Homeland Security
★ JPMorgan Chase
★ Nascar
★ The United States Chamber of Commerce
★ Visa
→ Check out Jonathan's website, Making Sense of — and Money From — Digital Marketing.