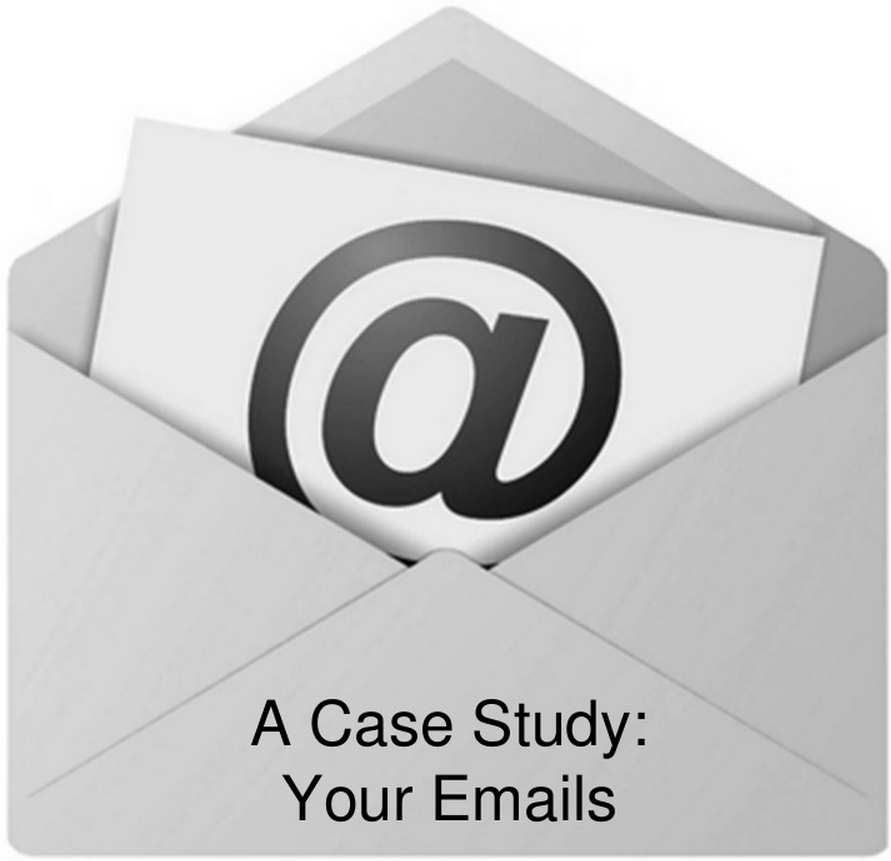 Digital branding starts in your inbox.
It's something you take for granted, something seemingly trivial, even mundane. When executed thoughtfully, however, it makes a splash. It says, "This guy is sharp—I want to work with him!"
What is this opportunity, obvious but overlooked? It's the bookends of your emails: your address and signature block—often, the first and last thing your recipients will see. For better or worse, your email bookends are powerful purveyors of your brand. What are yours conveying about you?