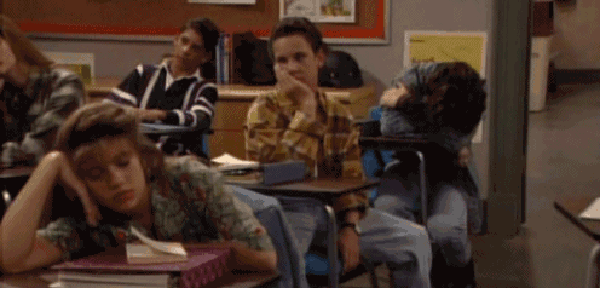 Why PR pros should never say something is too boring/dry/abstract/long/complex to generate buzz.
Piers Morgan says he's a big fan of Aaron Sorkin's writing. So big, in fact, that Sorkin's latest show—which begins with the brilliant, impassioned monologue of a news anchor—inspired him to infuse his own reporting with the zealotry of a convert.
And yet, Morgan's passion runs only so deep. During an interview last year with the cast of the show, Morgan extolled CNN's coverage of the Carnival "poop cruise"—how the network steered something "I had absolutely zero interest in" into something "I got completely engrossed in." The payoff for this programming: the ratings doubled.
Seizing the moment, Sorkin zinged Morgan with the $64,000 question: why can't the media dedicate the same energy and resources to serious, important news? "Do you think there's a way that Jeff [Zucker, CNN's chief] … can apply that same talent to, for instance, the sequester?'"
"Honestly, no," Morgan shot back. "I think the sequester is one of the most supremely boring stories ever told on television … There are many political stories which are just incredibly dry, and trying to make them come to life … it doesn't rate."