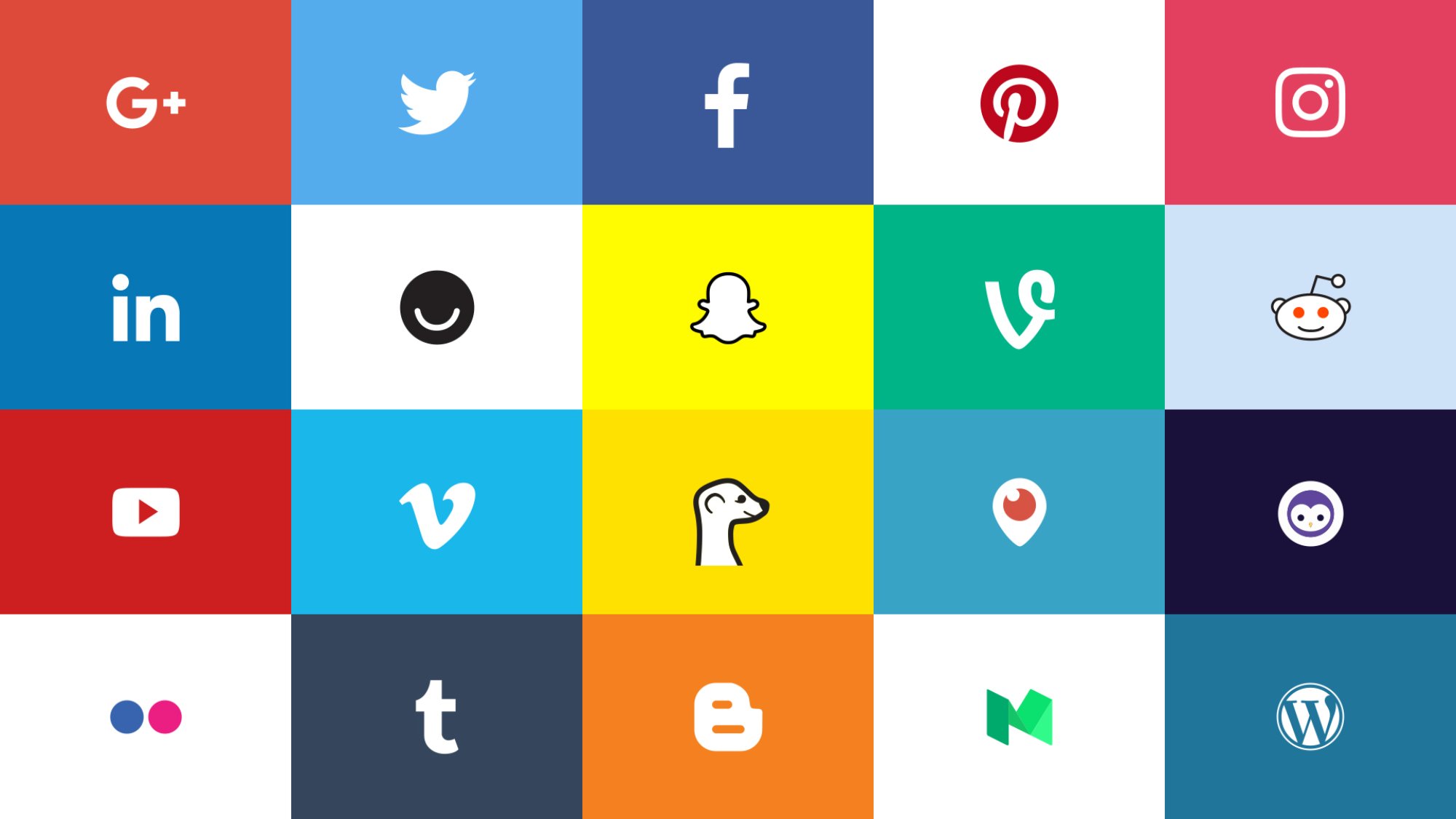 The most common social media fail is easily correctable.
People are lazy. Web publishers are no exception. When they install social-sharing buttons, all too often they leave the default settings in place.
As a result, when a user clicks the ubiquitous "tweet" button to promote your content, nine times out of 10, what he ends up sharing is simply, unforgivably the article's headline.
Big mistake. Under this setup, all your efforts prodding people to share your content are negated when they actually do.
What should you do instead? For every post published, you should embed a teaser that you've tailored for Twitter. (This can be accomplished by adding a new field or plug-in to your CMS.) Under this setup, when that share button is summoned, your fans will be sharing text specific to the medium, not a one-size-fits-all compromise.