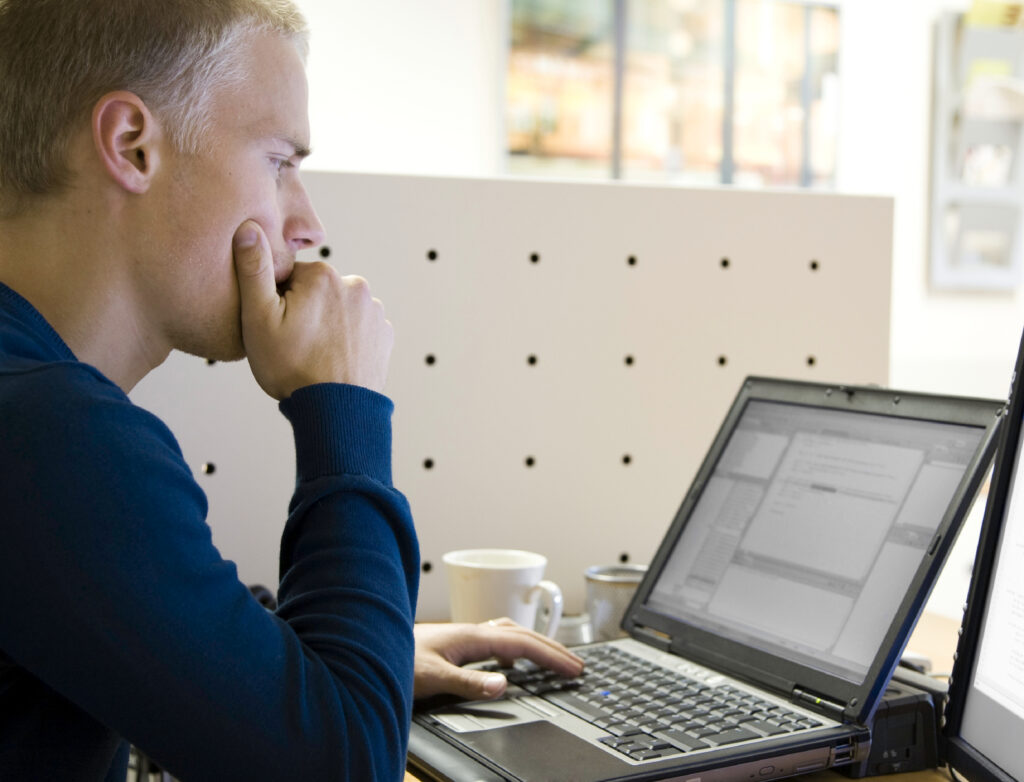 In the current edition of her e-newsletter, Claire Kittle, who runs the Talent Market staffing agency, recounts an anecdote that immediately rang true for me. With Claire's permission, I'm reprinting the story, which I've edited slightly.
★ ★ ★
I get dozens of applications every day, and you would be amazed to see how many seemingly intelligent candidates do not follow instructions. If I had to put a number on it, I'd estimate that 50% of applicants fail to send me what my clients request.
I used to give all candidates the benefit of the doubt. I would follow-up with them and ask for the information they neglected to send the first time. But I learned that those same candidates often still fail to follow instructions on the second (and third!) attempts, and worse—they frequently get belligerent about being asked for more information!
Here's a sample scenario: