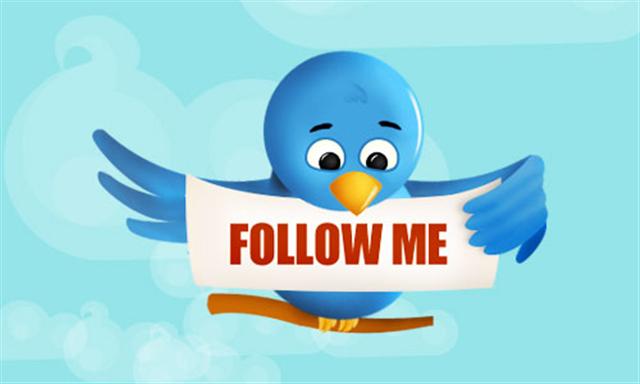 A version of this blog post appeared in PR Daily on September 19, 2012.
For today's PR pro, the question is no longer whether to tweet, but what to tweet. This is, of course, a loaded question—akin to asking, What kind of pet should I buy?
Happily, the answer need not be prohibitively complex. While the specifics will depend on your specialty—crisis, public affairs, B2B, etc.—a variety of best practices cover our profession as a whole.
Here are eight that every PR pro should follow.