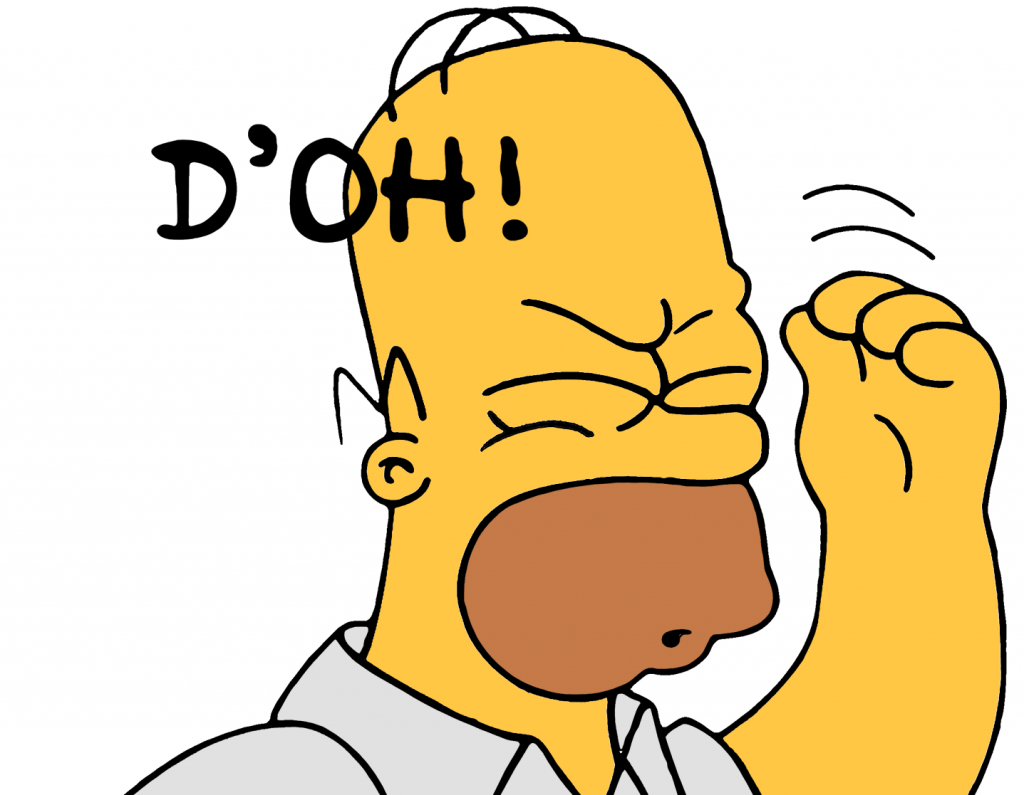 Don't just tweet the headline. Comment on the article. Explain why you're sharing it.
Tweeting has never been easier. Just click that turquoise bird alongside nearly every kind of content on the web today, and a ready-to-go message presents itself. All you need to do is click "tweet." The whole thing takes less than five seconds!
Yet there's no decree dictating that you must use this prewritten gruel. In fact, you shouldn't use the default text, which is tantamount to a robot announcing the Oscar winners: it's generic and devoid of any shout-outs, styling, or personal commentary. After all, what you tweet is transmitted over your name and avatar, so it behooves you to stamp it with your own style.
What's more, if you want to stand out, you can't just put out what everyone else is typing. You need to offer up something new — even if it's just your two cents. Indeed, with this little bit of extra effort, you can make each tweet count.