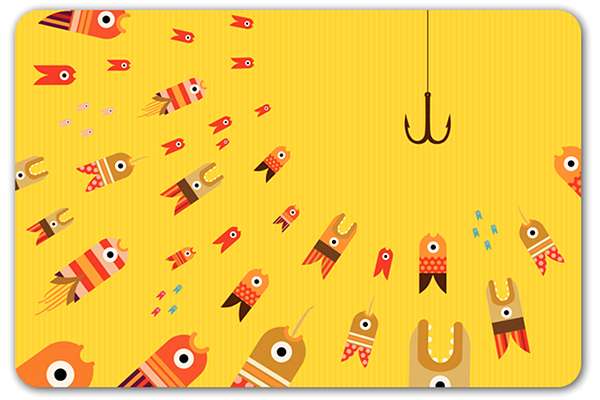 "Upworthy is the worst site on the Internet." So says Bob Powers of HappyPlace.
Jack Flanagan of the Daily Beast concurs: "Sites like Upworthy cater to the basest and most recklessly childish of human instincts."
PandoDaily's Hamish McKenzie rounds out the contempt: "The hammer of [Upworthy's] unrelenting moralism starts to feel not so much as if it is breaking barriers as it is cracking your skull."
Absent the rancor, their collective contention boils down to this: websites like Upworthy are the modern-day heirs to the disgraced practice of yellow journalism. If, say, the Podunk Herald wanted to prostitute itself to page views, it too could make things go viral.